German student loses court case over her right to wear niqab in class
School argued that freedom of communication is hindered by the full face veil.
A Muslim student in Osnabrueck, northern Germany, has lost her court bid for the right to wear a face veil in class. The student, who is over 18, brought the case to court after the Sophie Scholl night school in the Lower Saxony town told her that she would not be able to attend classes if she wore a niqab face veil.
The student did not attend Monday's court hearing because of the media attention generated by the case, as the judge upheld the school's decision.
The case comes amid fierce debate in Germany on the Islamic face veil, and the integration of Muslim communities in the country. In July two asylum seekers who had pledged allegiance to Islamic State committed terror attacks in Germany, and millions of refugees and asylum seekers, many from Muslim countries, have entered the country in recent years.
State Interior ministers from Chancellor Angela Merkel's CDU party have called for Islamic face veils to be banned, which critics claim would infringe on the right to freedom of religion guaranteed by Germany's constitution. Federal Interior Minister Tomas de Maziere said he backs a on the face veil in public buildings including educational institutions.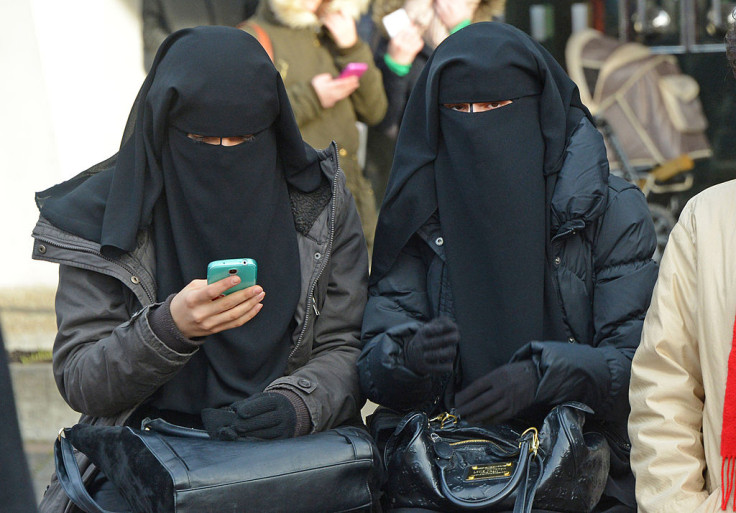 The teenager at the centre of the case said that she was prepared to show her face to a female teacher at the start of class to confirm her identity, but would wear the veil in class.
Lower Saxony's education authority argued that it required complete freedom of communication with students, which meant not just verbal communication but also communication using gestures and facial expressions.
However other teachers told Deutsche Welle that they did not support a ban on veils in the classroom. "I believe that respect for different customs is important, and that's what our school guidelines say as well: we have to teach children to be respectful of different cultures," a teacher in Hamburg said.
© Copyright IBTimes 2023. All rights reserved.