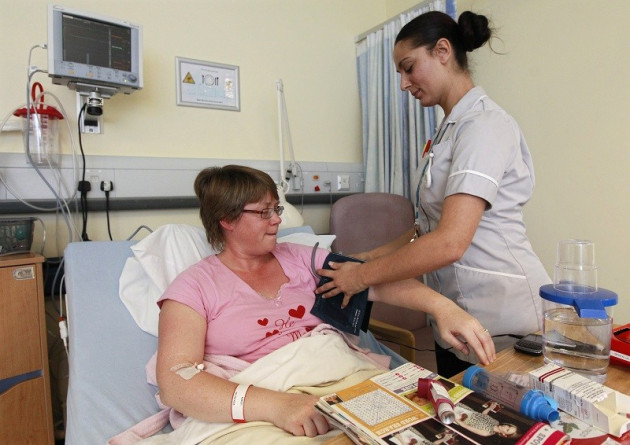 Disengaged employees and poor worker health cost the UK economy £6bn last year, according to a major new study.
The research, which questioned 5,000 British workers and included analysis from the Centre for Economics and Business Research, found a lack of motivation and poor health is "costing businesses dearly".
The study, which was commissioned by private health firm Bupa, found nearly half of workers admitted to not going above and beyond at work because they think that they will not be acknowledged (46%) or rewarded (47%).
In addition, less than one in ten (7%) of employees said they were working to their full potential, and more than a quarter of (27%) workers rated their current level of productivity as five or below (on a scale of 1-10).
"This is a wake-up call for employers. The research shows that many employees are not engaged or motivated, which has a big impact on a business' performance and productivity," said Patrick Watt, corporate director at Bupa.
"However, the good news for employers is that by making even small changes to how they look after and value their employees, there are huge gains on offer for Britain's businesses."
The report also looked at the health of British Workers and claimed the country is not fit for growth in its current state.
Bupa said this is because only two in five (41%) employees said they operated at their peak physical level and three in ten (29%) unable to concentrate at work due to poor health.
The research also found ill health has a knock-on effect among colleagues with more than a third (37%) of teams experiencing a strain on resources due to staff absence.
The report explained the extra pressure meant nearly three in ten (29%) said they were at risk of missing targets and one in four (27%) teams did not feel motivated to win new business as it will only mean more work for them.
The survey concluded optimal health and wellbeing could have contributed £6bn ($9.8bn, €7.1bn) to the UK economy in 2012.