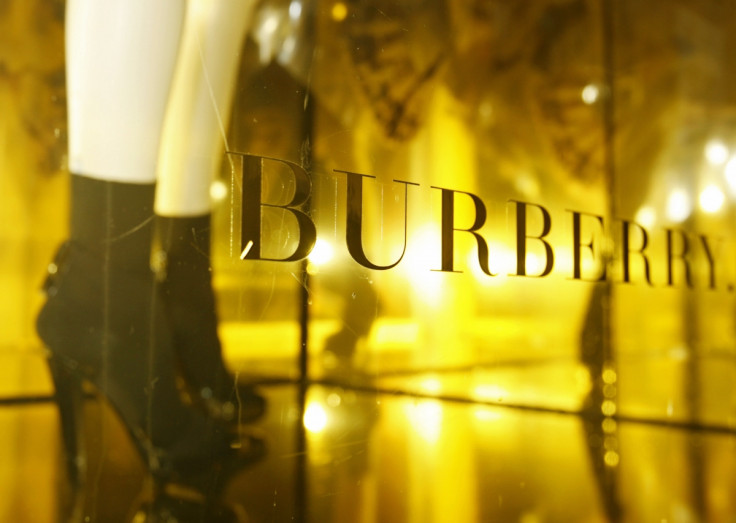 Burberry's chief executive, Christopher Bailey, saw his salary cut by 75% last year, after the luxury retailer failed to meet its intended profit targets.
In May, the 160-year-old group reported a 10% year-on-year decline in adjusted pretax profit, largely due to a slowdown in sales in Hong Kong and mainland China as well as by lower sales in European capitals.
"Sector performance was impacted by a number of factors, from slowing Chinese consumption and a sluggish eurozone, to geopolitical tensions and volatile financial markets," Bailey told investors when the company released its full-year result.
After the company fell short of its profit target, Bailey's total pay package plunged from £7.5m ($10.8m, €9.5m) to 1.89m in the year to the end of March, as Burberry's chief executive missed out on his bonus and other incentives.
"When the business does not perform as well, this has an impact on what we pay to our staff," said group chairman Sir John Peace.
"And when the share price falls as it has in the past year, this has a substantial impact on historical share awards."
Burberry's annual report showed other executive directors also missed out on a bonus after a turbulent financial year, but Pearce insisted "the Burberry brand has never been stronger".
In May, the retailer unveiled a £100m cost-cut plan, with savings forecast to derive from improved efficiency in the marketing area and lower operating expenses, adding it also plans to cut down on duplication across its global business and expand its online profile.