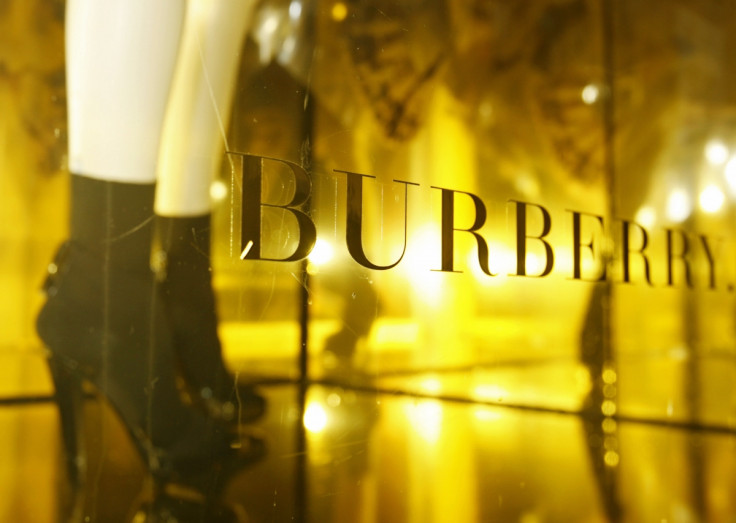 Burberry has unveiled plans to save at least £100m (€128.1m, $144.4m) by 2019 but warned that the luxury retail market continues to face a challenging environment for the foreseeable future. As such, it has forecast that its profits for 2017 would be towards the bottom of analysts' expectations.
The FTSE 100-listed group published its full-year results on Wednesday (18 May 2016), which showed in the 12 months to 31 March that revenue was flat at £2.5bn. Pre-tax profits, meanwhile, dropped from £444.6m to £415.6m. On an adjusted basis, pre-tax profits were 8% year-on-year lower to £421m, just above analysts' expectations of £420m.
There was, however, marginally better news for shareholders as the company revealed it had lifted its full-year dividend 5% to 37p.
The group, one of the icons of the British high street, has suffered a challenging 12 months, during which shares have plunged by more than 35% on the back of weakening demand in Asian markets including Hong Kong.
While it expects the challenging environment to continue, Burberry indicated it remained committed to revive growth across its divisions.
"While we expect the challenging environment for the luxury sector to continue in the near term, we are firmly committed to making the changes needed to drive Burberry's future," said Christopher Bailey, chief creative and chief executive officer.
"We continue to see significant opportunities ahead of us and have put ambitious plans in place to increase future revenue, enhance productivity and create a more efficient organisation."
The retailer said the £100m in annual cost-savings are forecast to derive from improved efficiency in the marketing area and lower operating expenses, adding that it also plans to cut down on duplication across its global business and expand its online profile.