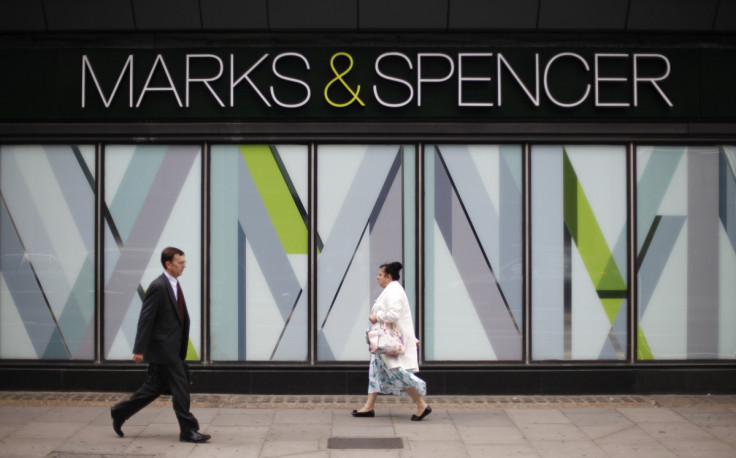 Moody's has warned of tough times for the UK fashion industry going forward. The credit rating agency said clothing retailers such as Next and Marks and Spencers (M&S) could witness a slowdown in their earnings over the next year and a half, and that their earnings could even contract.
The warning comes despite an increase in consumer confidence. This is because consumers are spending lesser on footwear and clothing since the middle of 2014. They are instead spending more on evenings out and holidays.
Ernesto Bisagno, a senior analyst at Moody's, said, "Whilst it is still early days and there is possibly some upside to the guidance, the environment has become less supportive for non-food textile retailers, which is likely to affect profit growth in 2016-17."
This follows a survey report published by the British Retail Consortium (BRC) and KPMG on 12 April, which indicated a decline in UK clothing sales in March. The report revealed that bad weather had a negative impact on demand for clothes, while grocers suffered from lower food prices and closures during the Easter break.
With regards to Easter falling early this year and its impact on the fashion industry, David McCorquodale, head of retail at KPMG, explained, "Earlier Easters are not always good for the fashion industry as consumers are put off purchases of lighter fashions and footwear in cooler temperatures and this was certainly the case this year."
Lord Wolfson, chief executive at Next, was also not too optimistic of the revenues it would earn this year. He recently warned that trading in 2016 would be like "walking up the down escalator, with a great deal of effort required to stand still". The British multinational clothing company even cut its revenue guidance for the year ahead and said it was less optimistic about the UK economy.
Sales figures of its rival M&S, which were announced last week, also reveal that its revenue from clothing and homewares is still declining. The British retailer reported a 2.7% decline in the same in its fourth quarter ending 26 March.
M&S and Next are not the only retailers that are seeing a drop in their clothing sales. Bonmarché, one of UK's largest value retailers that sell women's clothing, warned last week that its annual profits this year were expected to be at the lower end of its December-issued guidance. "Consumer confidence does not appear buoyant", it said.