On 23 May 2017, the World Health Organisation will choose the person who will replace Dr Margaret Chan as Director-General . Three candidates - Tedros Adhanom Ghebreyesus (Ethiopia), David Nabarro (UK) and Sania Nishtar (Pakistan) – remain in the race.
Securing the prestigious job will not be easy, but for the winner, the hard work actually lies ahead. The next director general will indeed have to tackle the immense challenge of reinvigorating an organisation plagued by internal dysfunctions and a lack of political and financial support.
It will also have to find innovative solutions to a growing number of sanitary issues - from antimicrobial resistance, to non-communicable diseases and mental health.
The recent Ebola epidemic has hit three of the world's poorest countries particularly hard. More than 10,000 lives were lost.
Despite the urgency, WHO struggled to respond quickly to the crisis and to mobilise funding. This greatly undermined confidence in the organisation's ability to do its job and highlighted the need for profound reform.
"Ebola uncovered all of WHO's previous weaknesses – an inability to get the necessary resources, poor coordination and communication with WHO regional offices, the lack of an open society approach embracing NGOs and addressing the cultural impact of disease. Despite the loss of life, no single person at WHO accepted responsibility. That would not happen in well-functioning organisation" Lawrence Gostin, Global Health Law specialist at Georgetown University, tells IBTimes UK.
The election of the Director-General may thus be the perfect time to initiate powerful reforms in key areas of the organisation which are particularly in need of a shake-up.
A problem with funding
Perhaps WHO's most debilitating weakness is that it does not have the money to respond to the great global health challenges of our times.
For 2016-2017, the proposed overall budget was US$ 4,400m overall, a sum experts say is far too low. "WHO only has a budget the size of a large American hospital, with a mandate for the entire world", Gostin points out.
Out of this budget, roughly 70% comes from voluntary donors (such as the Bill & Melinda Gates Foundation), while the rest is made up by member states mandatory dues. Since voluntary contributions are earmarked for the donor's preferred projects, the WHO is denied an important opportunity to set its own agenda and determine which projects should be made a priority.
The organisation's lack of transparency means that there is little hope to reverse this trend. WHO seems to be stuck in an 'unvirtuous' circle, as Gostin points out. Many countries don't want to increase their mandatory dues because they see the organisation as bureaucratic, weak and ineffective but by underfunding it, they make it only more likely to fail.
The new Director-General will have to engage in complex discussions to obtain more political and financial support from member states and to try and channel voluntary donations towards the programs that need it the most.
However, this will have to go hand in hand with structural reforms to promote transparency and accountability. "If you throw a lot of money at an organisation that is not transparent and accountable and does not consistently provide value for money you also have a problem. So you need both sides of the coin: You need internal organisational reform and external political and financial support", says Gostin.
Expert also believe that coming up with innovative sources of funding will is also the way forward. "We could imagine a tax system on international business transactions, airline tickets or sugary drinks that could be channelled to WHO", he adds.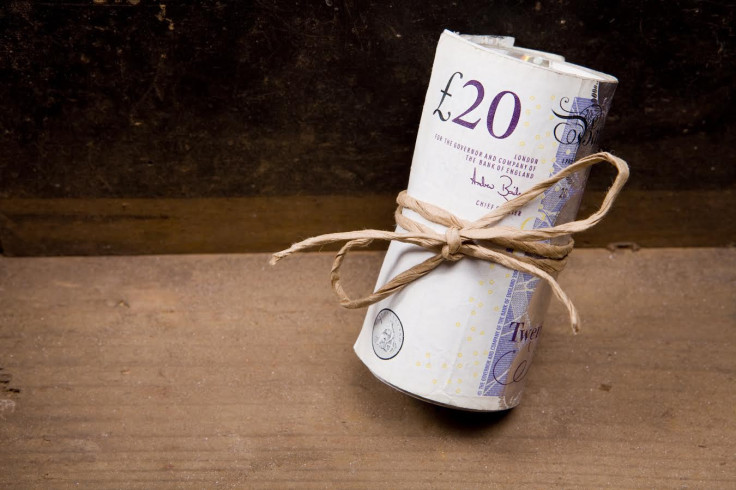 Perhaps the most important structural issue that the organisation needs to address is how to reform the relationship between WHO and its regional offices. At the moment, regional directors are chosen by member states in the region. This means that their allegiance might lie with the region, rather than with the organisation (even though they are accountable to the director general).
Empowering the director general to have a say in their nominations may do a lot for WHO's credibility, improving its ability to speak with one voice.
Responding to health emergencies and common problems
Since the Ebola crisis, WHO has made important efforts to improve the way it deals with global health epidemics. In 2015, Margaret Chan announced the creation of a Contingency Fund for emergencies designed to provide the resources necessary to rapidly scale up WHO's initial response to outbreaks.
The problem is that it relies on voluntary contributions – and remains insufficiently funded. Member states say they will bring in the resources when an epidemic strikes, even though past experiences strongly indicate that this may be too late.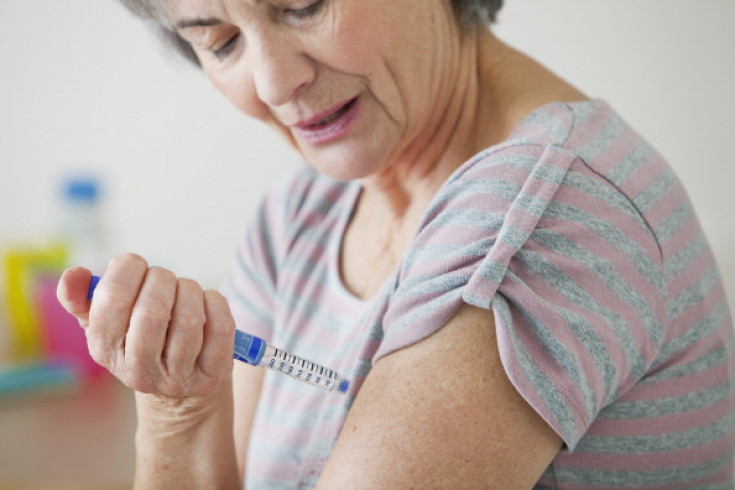 Other WHO programs similarly struggle with a chronic lack of funding – these include the ones that deal with non-communicable diseases (cancer, diabetes...), debilitating injuries and mental health.
The organisation is thus unable to respond adequately to the most significant health problems of the 21<sup>st century.
Director with a vision
In coming years, it will be worth thinking how the organisation can open up to civil society and how they can work together. Civil society actors can advocate efficiently for WHO priorities, come up with creative ideas, and hold the organisation accountable.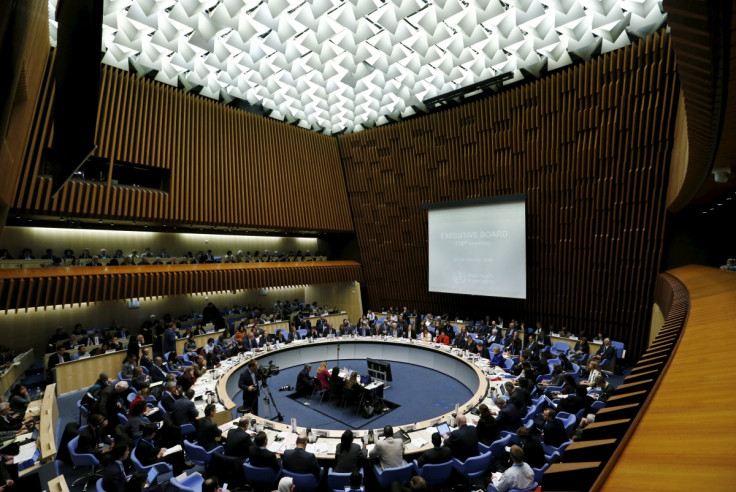 Failure to do so and to promote WHO's important role on the international stage could be disastrous.
"We really needed global solutions based on cooperative action, we need an organisation that can set global norms and provide technical support to countries to improve their health systems. These are critical functions of WHO and no one else can do them. It would be a catastrophe if WHO withered", Gostin warns.
The next Director-General will need a real vision for the organisation to make sure it remains a central player of global health systems and to increase cooperation at a time when many countries are withdrawing from the international community.
Read about the three candidates' plan to reform the World Health Organisation:
One of them will be elected Director General of the World Health Organisation on 23 May.
---
Lawrence Gostin is O'Neill Chair in Global Health Law and Director, WHO Collaborating Center on National and Global Health Law, Georgetown University.
---