The World Health Organisation has declared the Ebola outbreak in West Africa an "international health emergency".
WHO called the outbreak, which has now killed at least 932 people, an "extraordinary event" and a public health risk to other states.
The announcement follows a meeting of the International Health Regulations Emergency Committee, where experts met to assess the risk of the outbreak and presented measures to curb the spread of the deadly virus.
WHO said the risk of the virus crossing borders is "serious" and that a coordinated international response is "essential to stop and reverse the international spread of Ebola".
The outbreak began in December last year in Guinea. It quickly spread to Liberia and Sierra Leone and has also been detected in Nigeria. It is now the largest Ebola outbreak ever recorded.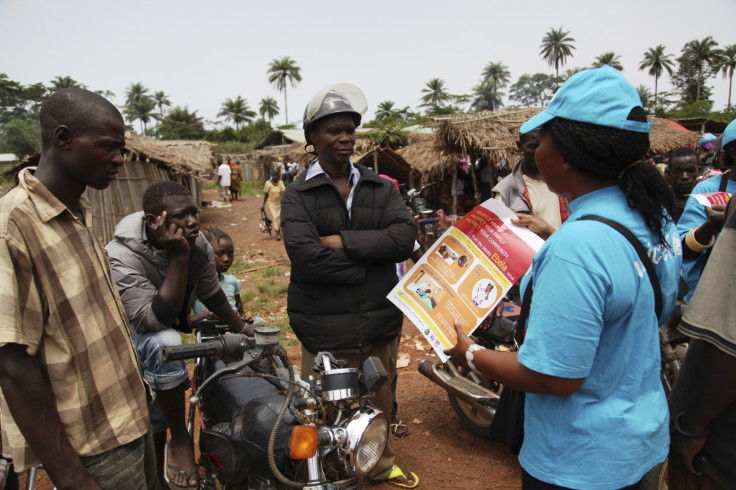 Experts say it poses particular challenges because Guinea, Liberia and Sierra Leone have fragile health systems with limited financial and material resources. Other problems include misperceptions of the disease, including how it is transmitted, as well as high cross-border movement.
It also said affected states should make sure funerals and burials are conducted by trained personnel.
In terms of the risk of Ebola spreading further, WHO said there should be "no general ban on international travel or trade" with affected countries, but that "there should be no international travel of Ebola contacts or cases, unless the travel is part of an appropriate medical evacuation".
"States should be prepared to detect, investigate and manage Ebola cases; this should include assured access to a qualified diagnostic laboratory for Ebola virus disease and, where appropriate, the capacity to manage travellers originating from known Ebola-infected areas who arrive at international airports or major land-crossing points with unexplained febrile illness.
"The general public should be provided with accurate and relevant information on the Ebola outbreak and measures to reduce the risk of exposure."