Burkina Faso New Year terror attacks linked to radical preacher Malam Ibrahim Dicko
Commandos behind the attacks are linked to radical Muslim preacher and his terrorist group.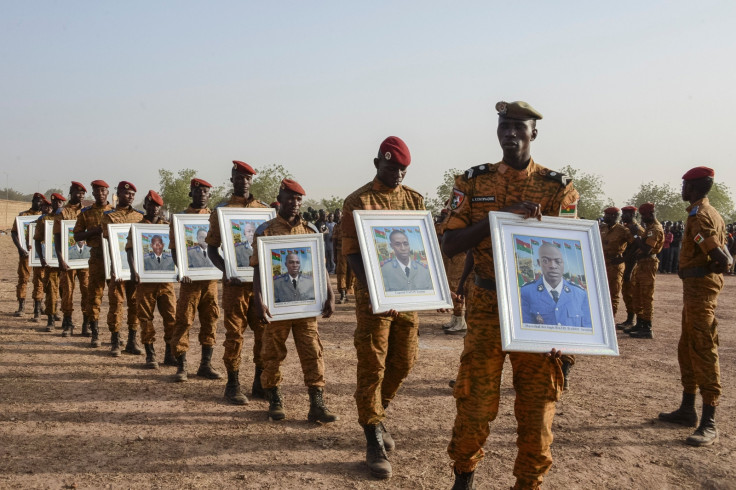 Burkina Faso's northern province has been rocked by reprisal attacks carried out on New Year's Eve by commandos linked to radical Muslim preacher Malam Ibrahim Dicko and his al-Qaeda affiliated religious group.
Two commandos carried out simultaneous attacks against individuals believed to have deserted the group. At least one person was killed, and another critically injured.
The first attack targeted an imam of the rural commune of Tongomayel, in the village of Sibé, identified as Amidou Tamboura. He is described as a former member of Ibrahim Dicko's group, and is reported to have tried to convince young people to abandon the group.
The second commando attempted to kill a former member of the group, Mamadou Dicko, who was shot several times near the the city of Djibo. Dicko is currently in critical care, reports RFI.
The preacher had previously claimed responsibility for the December 2016 terror attack on an army outpost in Nassoumbou that left 12 dead. The troops were part of the anti-terrorist battalion deployed in 2013 to counter a jihadist insurgency near the porous borders of Mali and Niger.
The force is part of France's Operation Barkhane, supported by Canada, in Africa's Sahel region - Mauritania, Mali, Burkina Faso, Niger and Chad. There are currently some 3,000 troops deployed in the region.
In September, Canada said is was finalising plans to send transport aircraft to support the counter-terrorism operations.
© Copyright IBTimes 2023. All rights reserved.