France to station paramilitary forces in Burkina Faso to counter jihadist threat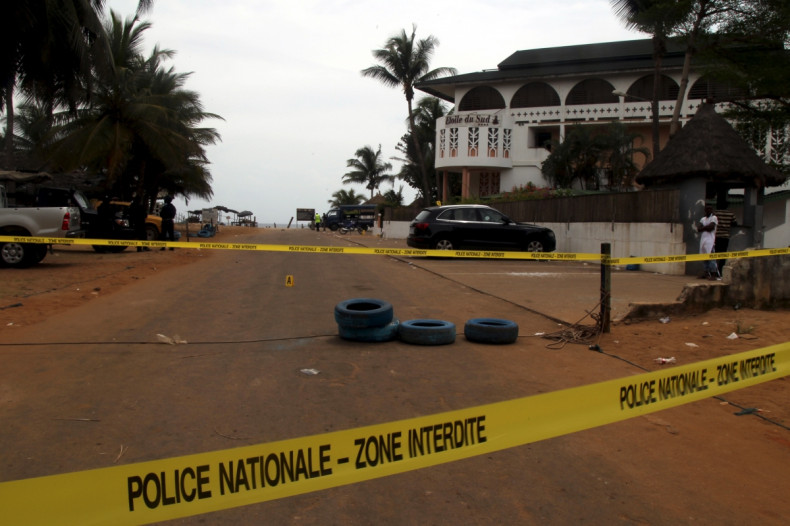 France has announced a plan to send gendarmerie forces to the capital of Burkina Faso to counter the threat posed by Islamist militants in West Africa. A team from the National Gendarmerie Intervention Group (GIGN) will be deployed in Ouagadougou to respond in the event of a "terrorist crisis", Interior Minister Bernard Cazeneuve said.
The announcement comes 48 hours after gunmen opened fire at a beach resort in Ivory Coast, killing 18 people, including four French nationals.
An offshoot of al-Qaeda, al-Qaeda in the Islamic Maghreb (AQIM), claimed responsibility for the assault in Grand Bassam, saying it was revenge for the French offensive against jihadists in the Sahel region. It is the third such attack carried out by the group in West Africa since November.
France already has about 3,500 troops stationed in the region to carry out counter-terrorism operations.
Crisis response team
"The desire to position this [gendarmerie] team in Ouagadougou is to enable us to immediately dispense advice and coordinate other actions in the event of a terrorist crisis," Cazeneuve was quoted as saying by the BBC on a visit to Abidjan on 15 March.
The interior minister met Ivory Coast President Alassane Ouattara and visited some of the wounded from the Grand Bassam attack.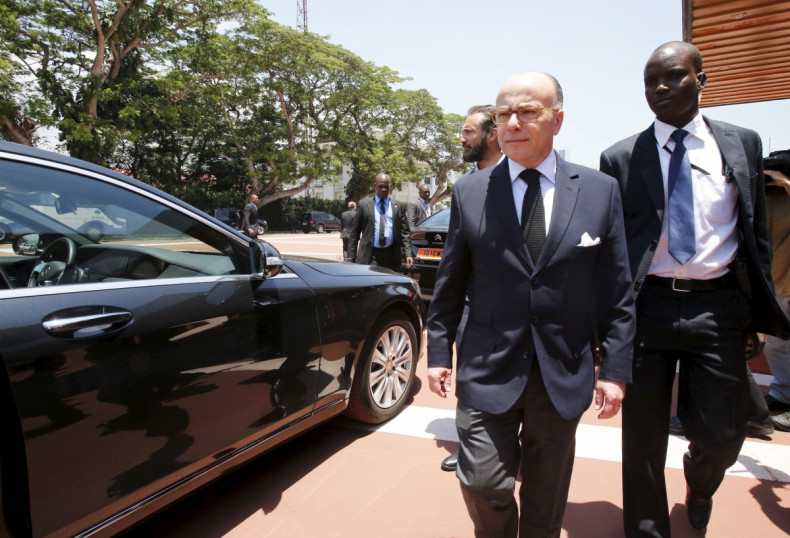 Witnesses say four men arrived at a beachside bar in Grand Bassam at around noon on 13 March. Two of them entered the bar and drank beers for around a half hour before the group launched the attack.
"They didn't speak French. They spoke Arabic. We communicated with them in English... the guys who were still outside started shooting and the two seated at the table yelled 'Allahu Akbar' (God is greatest) and flipped the table," witness Christian Eddy told Reuters.
Ouattara declared three days of mourning for the country in a televised address on 14 March.
"Ivory Coast will not let itself be intimidated by terrorists," he was reported as saying by the Reuters agency. Yes, Ivory Coast is on its feet. Yes, on its feet to combat the cowards and protect its people."