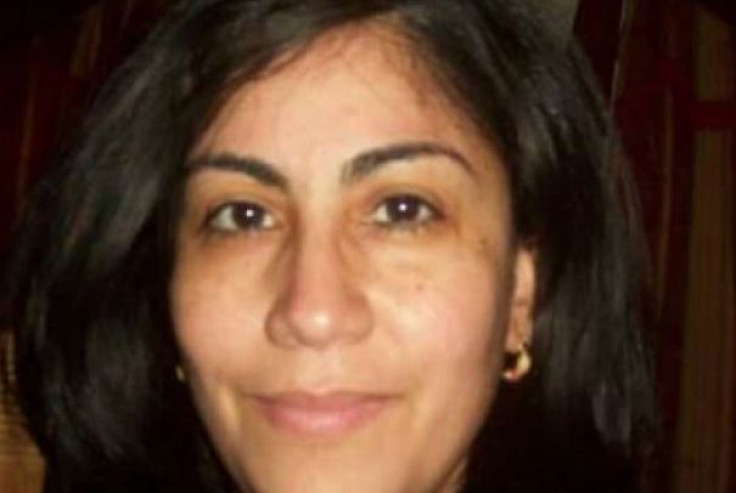 A man faces a second-degree murder charge after pouring gasoline on his wife and setting her on fire, police in the US state of New York said.
A neighbour of the married couple described being awoken early Saturday morning (4 March) to the screams of 48-year-old Elizabeth Gonzalez as she was set alight at her home in Schenectady following an argument.
Gonzales was then seen by horrified neighbours running out of her house still on fire, with one witness likening the scene as "out of like, a horror movie".
Gonzalez, mother to two grown sons, was taken to the Westchester Medical Centre burn unit but died of her injuries on Sunday morning (5 March).
The victim's husband, Antonio Bargallo, 69, was initially arraigned on attempted murder, assault and arson.
His wife's death means he faces a charge of murder when he appears in court on Monday.
Claire Morales, a neighbour of the couple in Elmer Avenue, told local news affiliate CBS 6: "I woke up to her screaming, and I ran to the front porch and I saw her engulfed in flames...I just grabbed the first blanket I could and ran downstairs and tackled her, put her out."
Police told local media the incident began as a domestic dispute between Gonzalez and her husband. "It's alleged that the husband poured gas on her and then set her and the residence on fire," Schenectady Police Sergeant Matt Dearing said.
Bargallo reportedly handed himself in to the police a short time later.
"He is currently in our custody and will be charged," Dearing said, adding that he expected him to face a second-degree murder charge.
Morales' mother, Maria Suero, who also lives on the street, said she also saw Gonzales on fire after hearing the screams. "My heart is broken. I really tried to save her – I really did," she told the Times Union.
She described Gonzales – a paraprofessional in the Schenectady city school district – as "beautiful", adding that she had never seen the couple argue. "She was so nice, a good girl, a good neighbour."