Francois Hollande, who has decided not to contest France's 2017 presidential elections, has warned it is his "ultimate duty" to block the presidency of Marine Le Pen as populist right-wingers gain in popularity across Europe.
Speaking in an interview with five European newspapers Hollande said he needed to ensure France was not swayed by Le Pen's policies. "My ultimate duty is to make sure that France is not won over by such a programme, and that France does not bear such a heavy responsibility," the French leader said.
Hollande, who is the first sitting French president not to contest an election since the beginning of the Fourth Republic, has said the April and May elections in his country are a watershed moment for Europe as a whole.
"The threat exists. The far-right has never been this high for 30 years. But France will not give in," he was quoted as saying by the Guardian, one of the five papers granted the interview.
Hollande said the French people were aware of their responsibility to determine "not only the destiny of our country but also the very future of the European construction". He added the goal of politicians like Le Pen was "leaving Europe, closing off from the world and conceiving a future surrounded by barriers of all kinds and borders defended by watchtowers."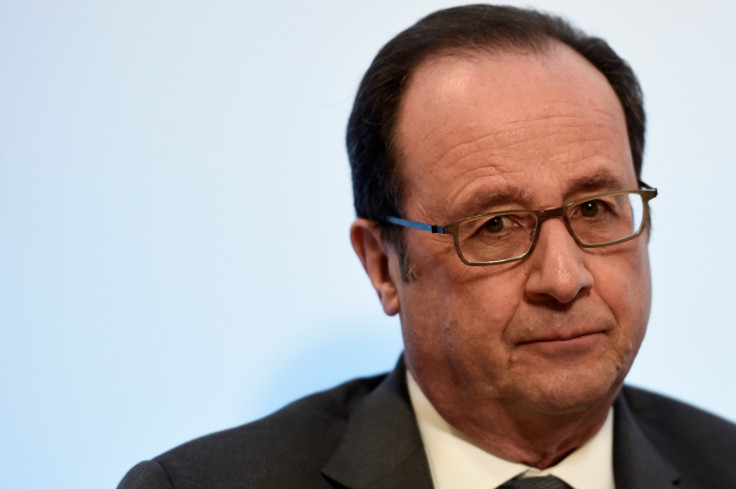 Le Pen holds a series of anti-European Union views. She has said she would call a referendum on French membership of the European Union if she were elected in May, and would lead the campaign to leave. Le Pen also wants to leave Nato. She has praised Britain's move to leave the European Union, calling it a "the first real blow to the old-world order".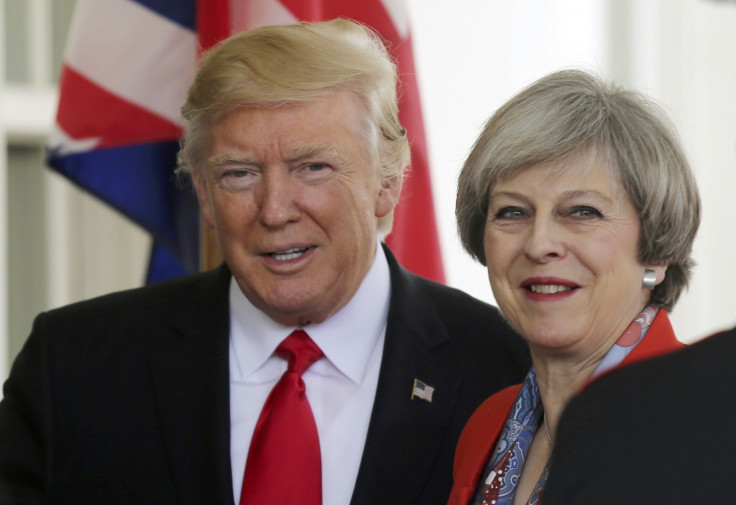 Le Pen has also said she would look to remove France from the euro, creating a "new franc" which she claims would help France retain control of its borders.
Hollande also addressed Britain's negotiations to leave the European Union and the election of President Donald Trump in the United States. "The UK's problem is this: it had thought that in leaving Europe it would tie up a strategic partnership with the US. But it now happens that the US is closing itself off from the world. The UK has made a bad choice at a bad moment. I regret that," he said.
The French leader added that the reaction to Trump's election needed to be rational not emotional. "This is not just about emotion or fear, it's a political reality for four years," Hollande said, adding that the EU needed to work together to combat Trump's "ignorance" of the meaning of the European project.