In the concluding episode of this three-part series looking at the struggles faced by Burundian journalists still working in the country, IBTimes UK spoke to news reporters working for an independent publication.
Burundi's independent media was among the first casualties of the months of violence that rocked the country since end of April, after Burundi's main independent radio station Radio Publique Africaine (RPA) was burned down and the government severed the lines of two other key independent stations, Radio Isanganiro and Bonesha FM.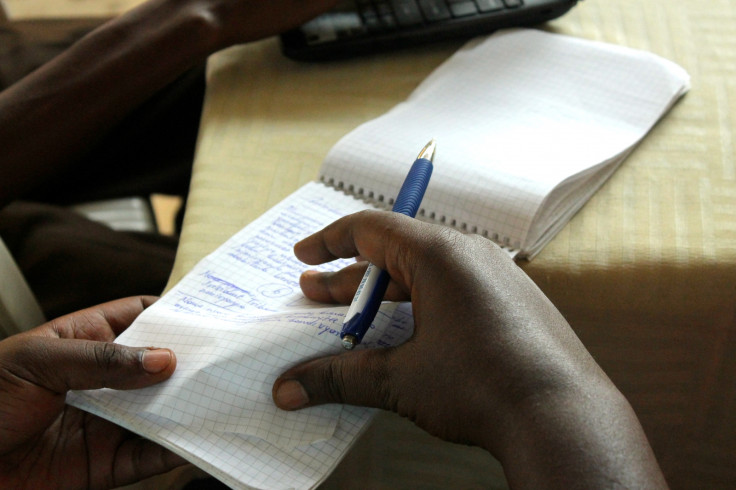 Despite the threats they face, the young men describe the importance of social media in keeping the population informed in the country, and how a group of journalists have set up SOS Media Burundi, a collaborative platform on Facebook and Twitter "to fight against rumours, against misinformation which was poisoning the general public in Burundi and the international community".
For the moment, the reporters claim, social media is the safest way for them to continue working.
Burundi up close: Check out our Flipboard magazine