People in Burundi have voiced their concerns after crosses have been marked on their houses overnight for more than a week now.
Burundi's political crisis, which has left an estimated 1,000 people dead, 6,000 imprisoned and 20,000 missing, has involved death threats and assassination attempts committed by both the regime and the opposition.
There have been growing fears of an escalation of the conflict after members of the opposition in the southwestern province of Rumonge have been waking up to crosses freshly drawn on the walls and fences of their homes.
Accusing the Imbonerakure, the youth league of the ruling CNDD-FDD party, of being responsible for the markings, residents have spoken of a campaign of terror targeting people who are not affiliated to the ruling party. In the towns of Mugomere and Birimba, the local government denied allegations that the youth league may be behind the paintings on dwellings.
However, according to a resident, the Imbonerakure bring terror to the towns. "Of course we are all scared to find these crosses on our walls. The Imbonerakure draw them during the night as they patrol [the streets] between 9pm and 5am. They are responsible, and they patrol armed with clubs and batons," the man, who wished to remain anonymous for fear of his own safety, told RFI on 4 December.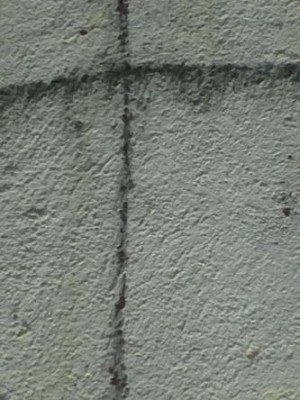 Local administrator Célestin Nitunga confirmed some 60 cases have already been reported in Rumonge but claimed no political, ethnic or religious group in particular was targeted in the light of the results of his investigation.
Taking the defence of the Imbonerakure, Nitunga was quoted as saying: "I say that it is not the Imbonerakure because crosses were placed on at least five Imbonerakure houses. It's simply a way of demonising the regime in place. We are carrying out the investigation. We will do everything possible to try and protect them [residents]."
The administrator said residents have nothing to worry about, insisting that peace reigns in his community. This has not reassured victims, who point out that, since the beginning of the crisis, opposition members have been arrested, or disappeared, without any explanation.
Pierre-Claver Mbonimpa, the leading human rights activist and civil society organisation APRODH president, has repeatedly warned against a wider wave of intimidation against the political opposition and targeted killings of members of the Tutsi community. The government rejects claims that the unrest and violence is ethnically motivated.