The United States embassy in Burundi has warned US citizens in the East African nation of potential attacks from "regional terror groups" on Western interests.
Burundi has been gripped by a social and political crisis for the past 18 months which has left an estimated 1,000 dead, 6,000 imprisoned and 20,000 missing. The instability has greatly impacted the country's security situation, and diplomatic relations.
Over the weekend (3-4 December), the US embassy in the capital Bujumbura warned American citizens of "heightened security concerns that regional terror groups remain actively interested in attacking US and other Western and local interests in Burundi".
In an emergency message published on its website, the diplomatic mission said it had received "specific information leading to concern about potential activity in early December", including, but not limited to, the Kajaga neighbourhood on the outskirts of Bujumbura.
Known for palm-studded beach resorts, Kajaga was once a popular destination. "The embassy has now placed the neighbourhood and associated restaurants and beach clubs off limits to embassy personnel until further notice."
Last week, Willy Nyamitwe, a top adviser to Burundi's President Pierre Nkurunziza, survived an assassination attempt as he returned to his home in Kajaga. Speaking on condition of anonymity, a high-ranking presidential official said Nyamitwe, the most public figure of the embattled government, "was met with sustained gunfire and grenade explosions". The chief spokesman suffered a slight injury to his arm, but one of his bodyguards was killed and another injured.
US citizens who do visit these areas are advised to avoid large public gatherings, especially those with no visible security presence, review or enhance personal security plans and be prepared to enact those plans.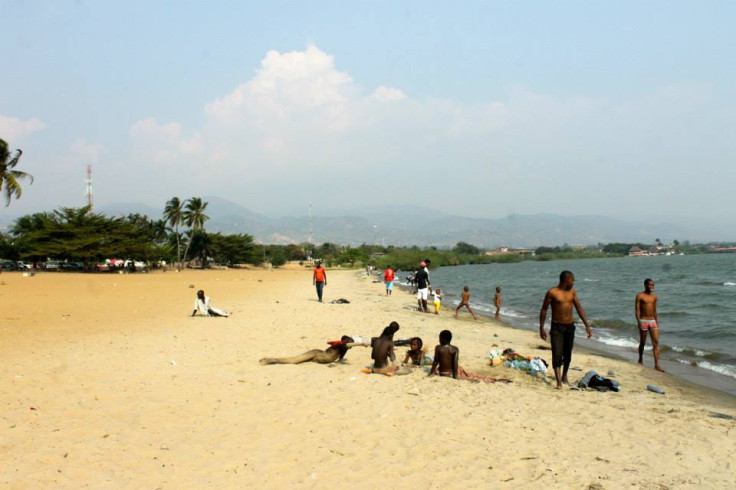 Burundi's 18-month bloody crisis
Burundi's history, before and after independence in 1962 has been marked by repeated cycles of intense violence, including between ethnic communities – Hutu, Tutsi and Twa.
Burundi's current crisis pits supporters of President Pierre Nkurunziza against those who say his re-election in July 2015 for a third term violated the constitution.
After a failed coup in May 2015, the government, both in rhetoric and in practice, began to associate mostly civilian demonstrators with the military coup leaders, and intensified its crackdown on anyone opposed to the president or the ruling CNDD-FDD party or suspected of participating in demonstrations.
The security forces conducted frequent violent cordon and search operations in so-called "opposition neighbourhoods" of Bujumbura (including Musaga, Ngagara, Kanyosha, and Nyakabiga) to track down demonstrators.
In reprisals, armed groups have engaged in human rights abuses such as assassinations of government officials and throwing grenades into public areas, killing civilians.
As of 1 December, 2016, some 325,993 Burundians have sought refuge in neighbouring countries.