Businesses "on their knees" due to energy prices, inflation and wage crisis
Businesses are "on their knees" thanks to energy prices, inflation and the wage crisis, according to Michael Queenan, co-founder and CEO of Nephos Technologies.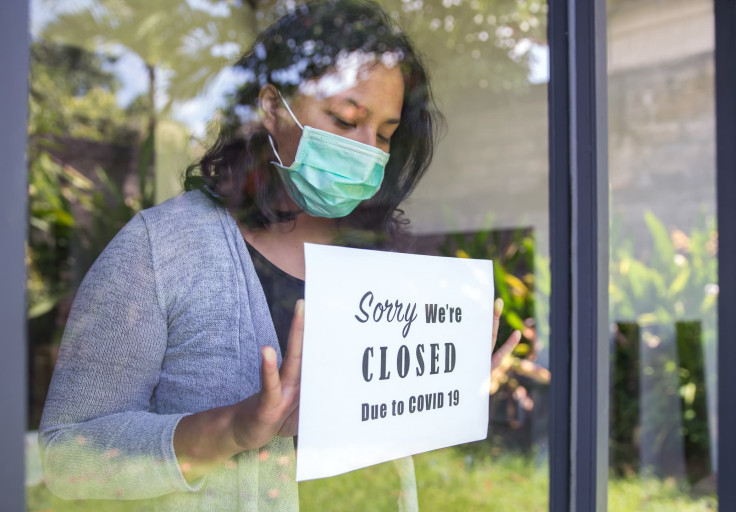 Businesses are "on their knees" thanks to energy prices, inflation and the wage crisis, according to Michael Queenan, co-founder and CEO of Nephos Technologies, a major data company.
Speaking ahead of the Government's Spring Budget announcement next week, Queenan said that the statement needs to be hugely positive for businesses, with a slew of policies offering tax breaks, investment and funds to increase innovation.
"We need certainty for service-based businesses. Either [the UK government] support us or not, but don't offer lip service," the CEO added.
Inflation began to hamper business growth in the aftermath of the Covid-19 Pandemic - during the post-vaccine recovery and inflationary period, especially in 2021 and 2022, margins were significantly eroded.
As a result, businesses had to work harder to sell more to attain the same level of wealth. This was complicated by the reality that expenses have gone up significantly over the last year and a half, a development Queenan says has created "serious anxiety" for business owners.
Rising interest rates have also impacted businesses. Last month, the Bank of England pushed national interest rates higher for the tenth time in a row. The 0.5 percentage point increase brought the base rate figure to 4%, the highest it has been in 14 years.
Queenan accuses the government of offering "lip service" rather than practical support for businesses struggling in the current economic climate.
Last week, UK Research and Innovation (UKRI) confirmed that £250m would be invested by the Government in artificial intelligence, quantum technologies and engineering biology.
This would be one of the first major investments following the creation of the Department of Science, Innovation and Technology (DSIT) earlier this year.
However, Queenan argues that whilst £250m sounds like a lot, it is really very little when talking about this space.
"Essentially this announcement is saying 'we are going to be the best at something', and then not actually providing the tools needed to get us anywhere near the best," he claimed.
Despite anti-inflationary policies, The UK economy is caught in a whirlwind of soaring inflation that has remained at a 40-year high, a depreciating pound and monetary policy tightening, with the latest GDP reading showing the economy has started to contract.
As a result, Queenan says cost bases are increasing and companies are selling less, while the cost of selling is now far more.
Britain's departure from the European Union has also contributed to higher selling fees -new regulatory paperwork has added around 25 per cent extra onto administration costs for businesses.
The government's own economic forecasting body, the OBR, estimates that Brexit will reduce the country's long-term output by around four per cent.
However, new data last week showed that the UK economy has returned to growth, easing fears of an inflation-induced recession ahead of next week's budget.
"Things are better than people had feared, sentiment is improving, confidence is returning and that is I think partly a function of the plans that we've put in place," Prime Minister Rishi Sunak told reporters.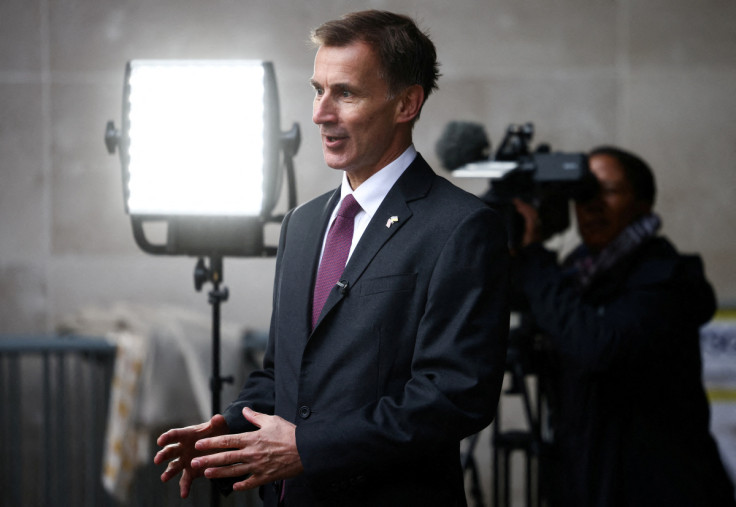 On 15th March, Chancellor Jeremy Hunt will announce the 2023 Budget.
In what will come as a relief to business owners, support for energy bills from the government is expected to continue for three months from April. The chancellor will also cancel a reduction in support that would have seen typical annual bills rise from £2,500 to £3,000.
Queenan describes the current energy policy as "anti-business and highly political."
He explained that a focus on renewable energy has drastically increased the current price of energy, which is having a devastating impact on businesses.
Average energy bills increased by 54% in April 2022 and rose a further 27% in October last year.
In November, the UK government confirmed its decision to back Sizewell C's development, set to generate reliable, clean electricity for 6 million UK homes.
© Copyright IBTimes 2023. All rights reserved.