Caitlyn Jenner has defended daughter Kendall Jenner's appearance in a TV advertisement that was accused of trivialising race relations.
The soft drinks giant was forced to pull the advert which portrayed a diverse group of activists united in a protest. In the ad Jenner ditches her blonde wig and walks out of a modelling shoot to join the demonstration.
In a scene that appears to emulate the iconic moment at the Black Lives Matter (BLM) protest in Baton Rouge in July 2016 when Ieshia Evans was arrested in front of the police line, Kendall hands a can of Pepsi to a police officer, apparently as a peace offering.
The ad was widely criticised for trivialising public protests against police brutality in the US, with some viewers accusing Pepsi of co-opting the Black Lives Matter movement in order to promote the brand.
Bernice King, daughter of civil rights leader Martin Luther King Jr., condemned the ad tweeting: "If only Daddy had known about the power of Pepsi".
In an interview with Andy Cohen in a Sirius XM show Caitlyn was pushed on her reaction to the commercial.
"Oh God you have to bring it all up don't you?" she said. "All the controversy.... Kendall's Pepsi commercial... when it came out online I [said]... 'That is so cool.' It was cute.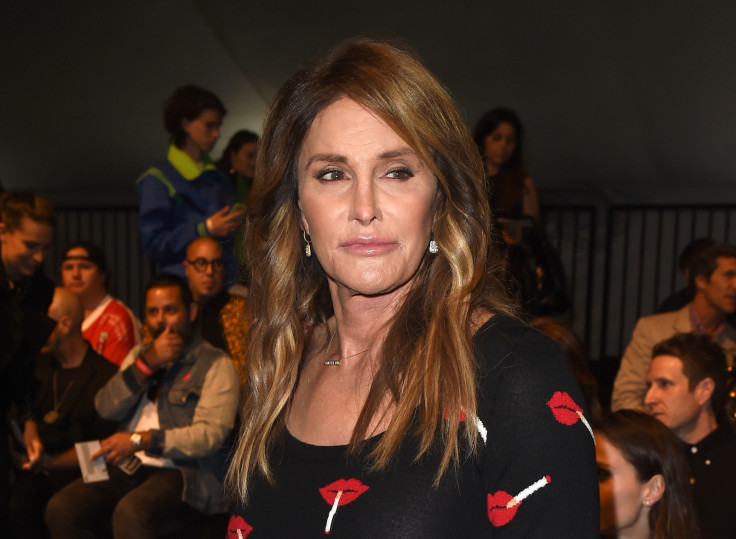 Addressing the controversy that followed the 67-year-old said: "I didn't see some of the things that obviously some other people saw ... Then it came out and all hell broke loose."
The 21-year-old model came under fire for participating in the shoot. Reacting to the negative focus on her daughter Caitlyn said: "I felt sorry for Kendall".
Pepsi initially attempted to defend the ad saying: "This is a global ad that reflects people from different walks of life coming together in a spirit of harmony, and we think that's an important message to convey."
After bowing to public pressure to withdraw the advert Pepsi issued a statement apologising for "putting Jenner in this position".
Kendal has not commented on the controversy, The Independent reports.