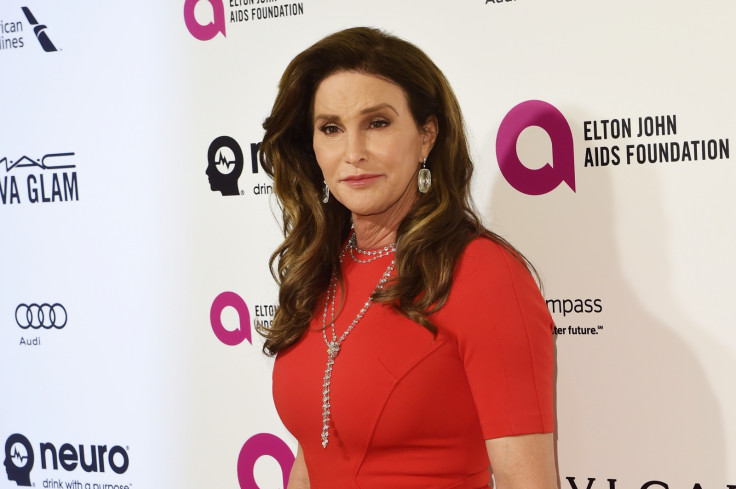 There is always a flurry of emotions in the Kardashian clan due to the number of people and high dramas in the family. And after reports that Kylie Jenner is pregnant, her father Caitlyn Jenner is said to be "disappointed".
The transgender star, 67, expected her youngest daughter to wait until she was in her thirties to start a family, but the 20-year-old is thought to be expecting a little girl with 25-year-old rapper boyfriend Travis Scott.
Hollywood Life reports that Jenner believes that her cosmetics mogul daughter is too young to have a child of her own, worrying that motherhood would negatively affect her life despite being a multi-millionaire in her own right.
Worries aside, the source claimed that the former Olympian gold-medallist is still excited over the prospect of becoming a grandmother.
The source said: "She thinks Kylie is way too young to have a baby, and that she should have waited until she was in a long-term committed relationship.
"Obviously, Kylie has more than enough money to ensure that she can pay for help, but Caitlyn still thinks that having a baby will take a huge toll on Kylie's life.
"Caitlyn would have liked for Kylie to wait 'til she was in her thirties, but Kylie has always wanted to be a young mom, and she's crazy in love with Travis, so she didn't want to wait any longer.
The source added: "Caitlyn is concerned that Kylie and Travis really haven't been dating very long, and that a baby will put a big strain on their relationship, but Kylie believes the exact opposite—that she and Travis will be together forever."
TMZ reported that the reality star has been breaking the news of her pregnancy to friends and that Scott has told his own pals that he's about to become a father to a baby girl. Jenner has neither confirmed nor denied the reports.
She has continued to share Instagram photos however, with the latest one flashing a hint of a flat stomach underneath a baggy black jumper with friend Jordyn Woods, while another shows no hint of a baby bump in a white robe with a group of girls.