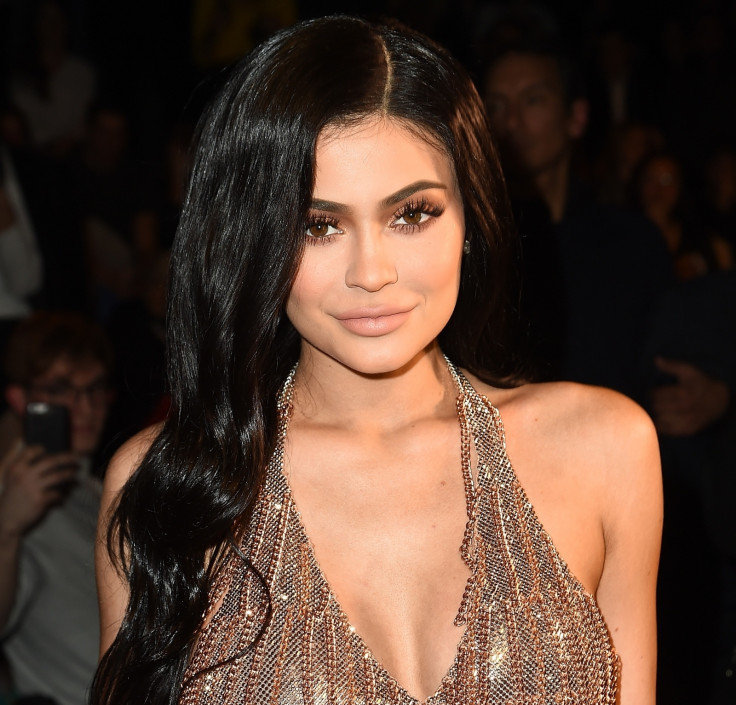 Reality TV star Kylie Jenner is reportedly pregnant with boyfriend Travis Scott's child.
Multiple sources have reported that the 20-year-old is four months pregnant and is expecting a daughter with her rapper boyfriend.
According to TMZ the couple, who have been dating for five months, broke their baby news to friends earlier this month at the Day N Night Fest in Anaheim.
Scott was allegedly heard sharing his excitement at becoming a father, with friends as he discussed how his life is set to change.
Following her split from former boyfriend Tyga, Kylie began dating Travis in April and the pair are said to have been inseparable since meeting.
The pair had matching butterflies tattooed on their ankles to demonstrate their commitment to one another.
Fans have noticed that recent selfies posted by Kylie have been cropped, head and shoulders shots rather than the full body shots she is renowned for, fueling rumours that she may be hiding her baby bump.
And while she has also avoided making any public appearances , she was recently spotted wearing an over-sized t-shirt while out with a group of friends
The make-up entrepreneur, who also stars in her own spin-off series Life of Kylie, has previously spoken of her yearning to have a child, even confiding in her grandmother MJ on an episode of I Am Cait that she planned to be a 'young mom'
'I feel like 30 is too late!' she said on Keeping Up With the Kardashians. 'Every psychic said that I'm only going to have two kids.'
News of her rumoured pregnancy has circulated on Twitter with fans of the star posting messages of congratulations while others have shared memes expressing their surprise at the star's baby news.