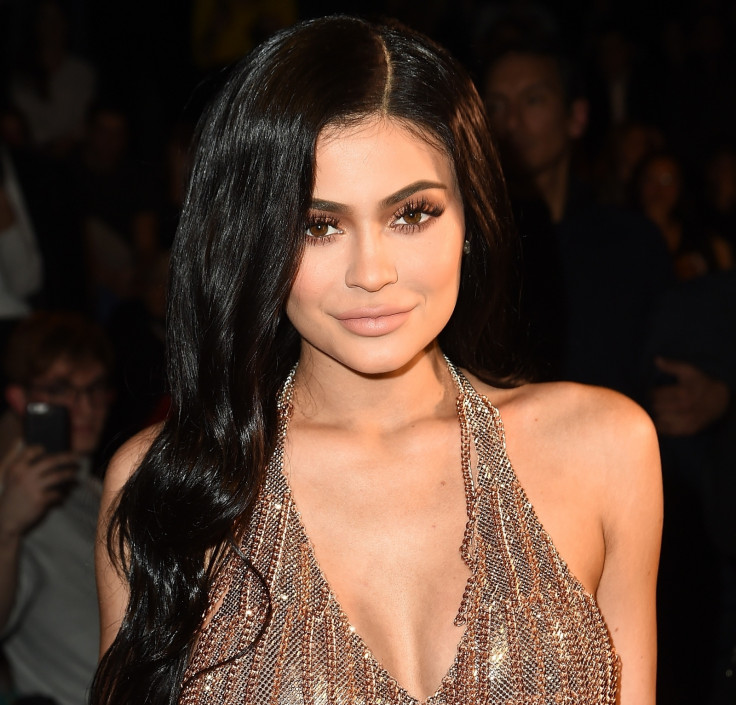 Kylie Jenner is surely having an eventful year in 2017. From breaking up with Tyga to starting a new relationship with Travis Scott, and earning millions with her immensely popular lip-kit, the reality star has remained in the news all through the year. But it is her alleged pregnancy news that has sent shock waves across social media.
While her mother Kris Jenner or any of the Kardashian clan is yet to confirm the news, a source told People that, "they started telling friends a few weeks ago. The family has known for quite some time. She is REALLY excited and so is Travis!"
The news, however, reportedly shocked her former ex Tyga, who immediately reacted to it and shared a post on Snapchat claiming the rumoured baby, is his. "Hell nah thats my kid," he allegedly wrote on a soon-deleted post. Fans claim they took screenshots of his post, which is now going viral on social media.
The struggling rapper is reportedly "gutted" after the news. "Tyga is not dealing with the pregnancy news very well. He feels absolutely gutted and feels it should have been him. He hates it and really is sad with the news. It is not something he wants to think about. The news really sucks for him," a source told Hollywood Life.
The 20-year-old reality star and her famous family are reportedly happy about the pregnancy. "Everyone is overjoyed for her. This is the happiest she's ever been. Kylie was really surprised but is so happy. She wants to be a mom," an insider told People.
However, many are still wondering about the authenticity of the news as the Keeping Up With The Kardashian star has been sharing racy photos on Instagram. But a source told People that the young entrepreneur is "posting old photos of herself on social media" to avoid speculations.
Jenner and her boyfriend are allegedly expecting a baby girl in February next year.