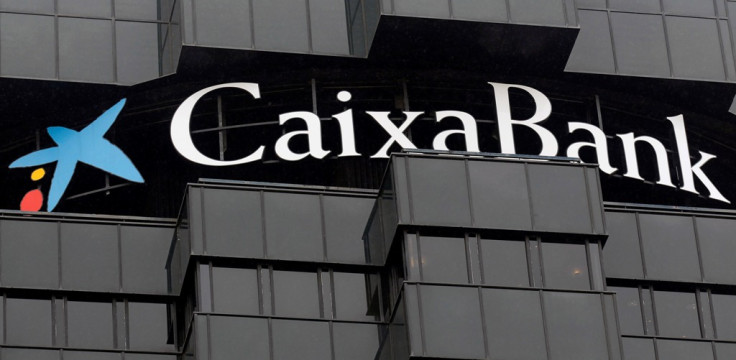 Shares in Spain's Caixabank traded lower on 17 February as it offered to buy out Portugal's Banco BPI.
Caixabank's stock was trading 2.97% lower at 941am in Madrid, following news that it will launch a full takeover bid for BPI for around €1.1bn (£813m, $1.2bn).
By comparison, the benchmark IBEX 35 share average was down 1.15%.
The cash offer will see the Spanish lender pay €1.329 ($2) per share for the 55.9% of BPI it does not already own.
But the offer, at a 27% premium against the Portuguese bank's closing price on 16 February, is dependent on obtaining the backing of at least 50% of shareholders, including its own 44.1% stake, Caixabank said in a statement.
BPI must also eliminate its existing 20% voting cap.
The buyout will hit Caixabank's fully-loaded capital ratio by 80-140 basis points, depending on the level of acceptance, and will produce synergies worth €130m a year from 2017, the Spanish bank said.
Caixabank said: "The offer, which will be filed with the Portuguese Securities Market Commission (CMVM) once the relevant regulatory approvals are granted, is expected to be completed during the second quarter of 2015.
"It is CaixaBank's wish for BPI to remain a listed company after the completion of the offer and to continue to create value for all shareholders, whether or not represented in the board, including those shareholders that decide not to tender their shares in the offer."
In September, Barcelona-based Caixabank bought a part of Barclays's banking operations in Spain for £633m, gaining approximately 550,000 new customers.
CaixaBank first invested in BPI in 1995.