California father to be sentenced for killing 5-year-old son after Disneyland trip
Aramazd Andressian faces a maximum sentence of 25 years to life in prison.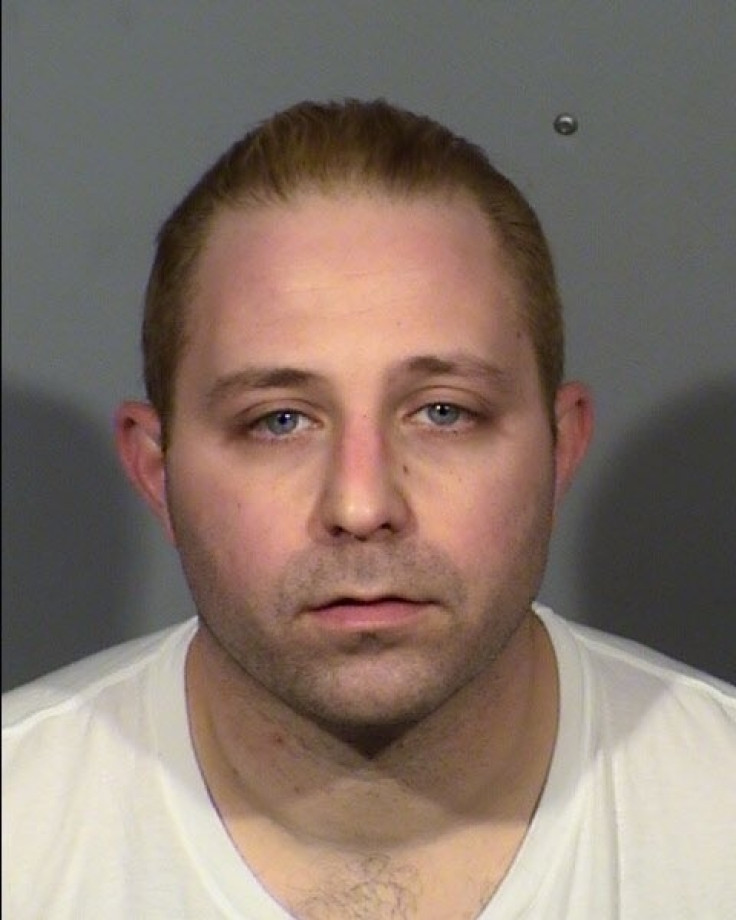 A Californian father is scheduled to be sentenced on Wednesday (23 August) after he admitted to killing his son.
Aramazd Andressian faces a maximum sentence of 25 years to life in prison for killing his five-year-old son after a trip to Disneyland. He pleaded guilty in front of a Los Angeles court in earlier August.
The 35-year-old has reportedly pleaded guilty partially to avoid the chance of prosecutors adding a charge that could result in the death penalty, his attorney was quoted as saying by ABC.
Investigators have told the court that Andressian's gruesome step was triggered by his desire to get back at his estranged wife. Authorities believe that the child was killed on 21 April. And, the father was found passed out in a car park on 22 April doused in gasoline in an apparent suicide attempt.
The search for the boy continued for over two months before authorities found the body in Lake Cachuma outside Santa Barbara, approximately 145 miles away from Anaheim, where Disneyland is situated.
Andressian told the court that he drove to the lake with his son, a day he was killed and investigators had searched the lake numerous times before identifying the kid's remains on 30 June.
Though prosecutors described the evidence as overwhelming and said the killing was planned and deliberate, they declined to declare how the child died.
However, Andressian's attorney Ambrosio Rodriguez has repeatedly declined that the murder was planned. He said his client only guide investigators in finding his son's remains and regrets killing the boy.
© Copyright IBTimes 2023. All rights reserved.