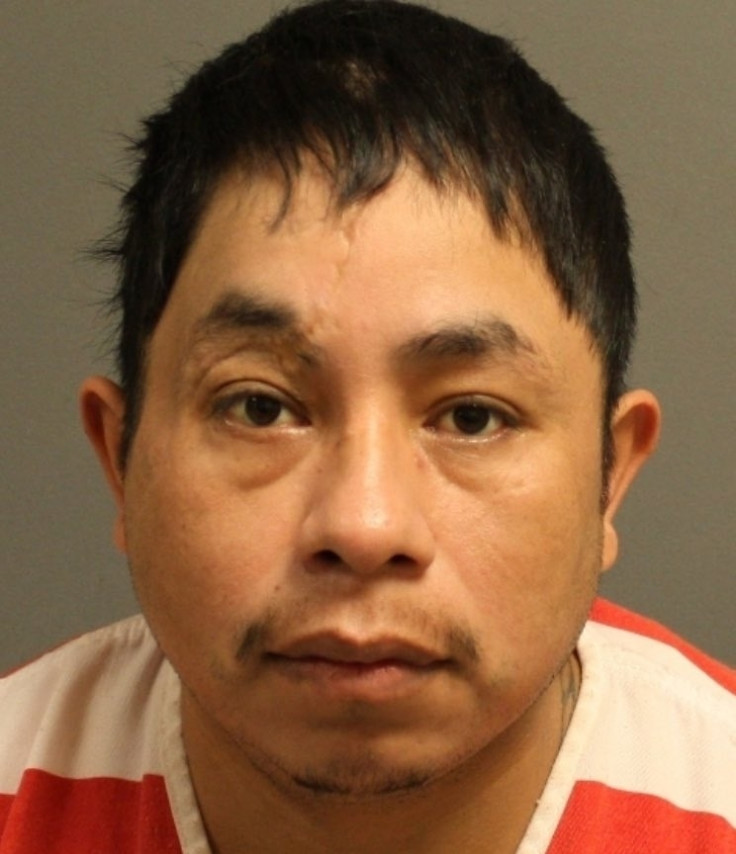 A Mississippi judge sentenced a man to 40 years in jail after it was determined that he impregnated his 10-year-old daughter. Natalio Vitervo-Vasquez pleaded guilty to sexual battery with a victim under the age of 14 on Friday 18 August.
In November 2016 Vitervo-Vasquez's daughter, then 11-years-old, gave birth to a boy. The child was born with multiple birth defects and died in surgery at a medical facility in Jackson, Mississippi.
The district attorney in Forrest County said that DNA was taken from the mother and baby and returned a 99.99% probability that Vitervo-Vasquez was the biological father of his own grandson, reported Cleveland 19 News.
The unnamed girl told officials that her father had taken her to a hotel room where "he touched her and gave her something to drink". She said the drink made her sleepy.
Vitervo-Vasquez lived in the US illegally. A translator assigned to him said that he did not speak English, could not read or write, and was unable to provide a social security number upon request.
The district attorney said he had also been deported twice. Upon sentencing him, Circuit Judge Jon Mark Weathers said he must serve at least 25 years of the sentence and is to be immediately deported once he is released.