Some Californians are looking to go their own way and make their state independent from the rest of America following the 2016 presidential election of Donald Trump.
On Monday (21 November) the group Yes California Independence launched a petition proposal to take the first steps to separate from the other 49 states. First they want to strip language from California's state constitution that says it's "an inseparable part of the United States of America."
The plan is that by "the Spring of 2019, Californians will go to the polls in a historic vote to decide by referendum if California should exit the Union," writes Yes California Independence on their website.
The campaigners are calling it a "Calexit" vote, echoing the UK's Brexit vote in June to leave the European Union.
Right now the group's aim is to collect enough signatures to be able to ask Californians on a November 2018 ballot if they're even interested in holding such a referendum.
Their petition proposal is being reviewed by the state's attorney general which will decide on the language of the petition. Once granted, the group will have 90 days to collect enough signatures.
They have been pushing secession for the past two years, but it wasn't until the 2016 election win of President-elect Donald Trump that it started getting serious attention on social media. Several other ballot measures they tried to put on the 2016 ballot failed.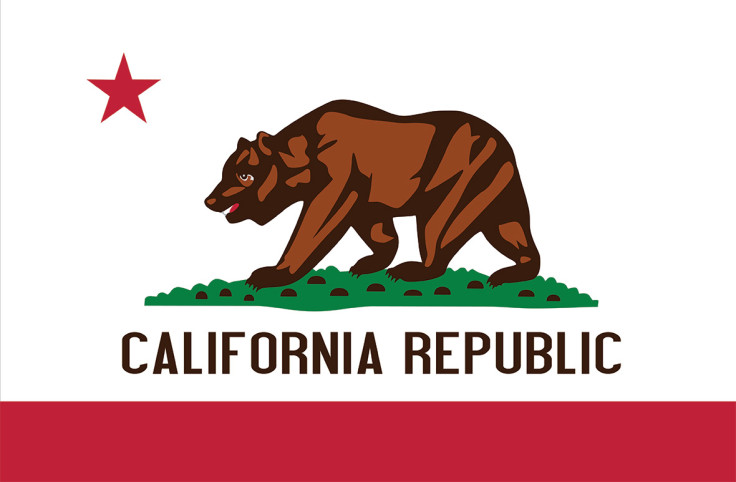 Californians gave Democrat Hillary Clinton a 61.6% share of the state's popular vote in the election and secured her its 55 Electoral College votes.
"In our view, the United States of America represents so many things that conflict with Californian values," said the group, "and our continued statehood means California will continue subsidizing the other states to our own detriment."
Yet even if the state voted to leave the US, the constitution does doesn't have provisions for state secession. The constitution would need to be changed and that would take the backing of Congress, which is currently held by the Republicans, and approval of 38 states.