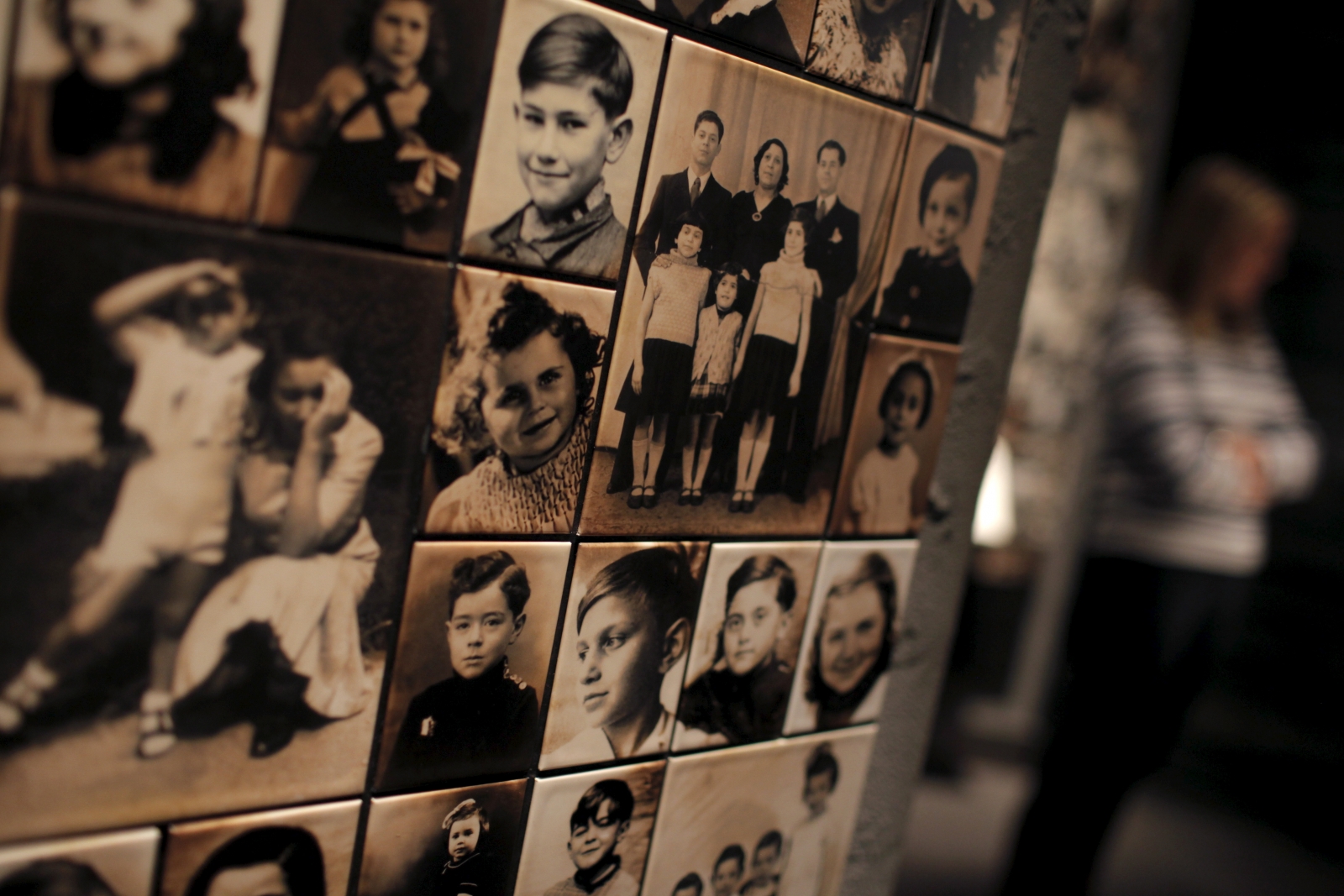 The US Holocaust Museum is warning about rising white supremacism after a video of people responding with Nazi salutes to a speech given by an 'alt-right' figurehead went viral.
"The Holocaust did not begin with killing; it began with words," the Museum said in a statement after the video of white nationalist Richard Spencer speaking at a Washington D.C. conference appeared on Monday (21 November). The museum called on "religious and civic leaders, and the leadership of all branches of the government to confront racist thinking and divisive hateful speech."
Spencer heads up the National Policy Institute and spoke at a conference held by the group near the White House Saturday (19 November). It was "founded to be kind of a white supremacist think-tank," according to Marilyn Mayo, co-director of the Anti-Defamation League's Center on Extremism.
"Hail Trump! Hail our people! Hail Victory!" Spencer is seen shouting in the video as people listening leapt to their feet giving the Nazi Party salute. The conference was attended by about 200 people and held at the Ronald Reagan Building just blocks from the Holocaust Museum.
During the conference Spencer said white people are a marginalised race "awakening to their own identity" under the leadership of president-elect Trump. He cast the media as protecting Jewish interests during the 2016 election campaign and invoked the Nazi-era word "Lügenpresse" — translated from German as "lying press" — to describe the "mainstream media."
The term was often shouted by Donald Trump supporters during the 2016 campaign after the Republican claimed that the election was "rigged" against him. Spencer said that while Trump isn't a member of his alt-right movement, he has a "psychic" connection with the group. Some Jewish groups are calling on Trump to strongly denounce white supremacist groups, such as the KKK, that have thrown their support behind him.
"Our dream is a new society, an ethno-state that would be a gathering point for all Europeans," Spencer said in a 2013 interview, laying out his vision for America. "It would be a new society based on very different ideals than, say, the Declaration of Independence."
"The targeting of Jews was central to Nazi racist ideology," the Holocaust Museum's statement said, acknowledging that not only did the regime kill six million Jews but targeted people based on race, religion, and sexual orientation.
The museum said that Spencer's conference statements "that white people face a choice of 'conquer or die' closely echoes Adolf Hitler's view of Jews and that history is a racial struggle for survival." The whole conference left them "deeply alarmed."