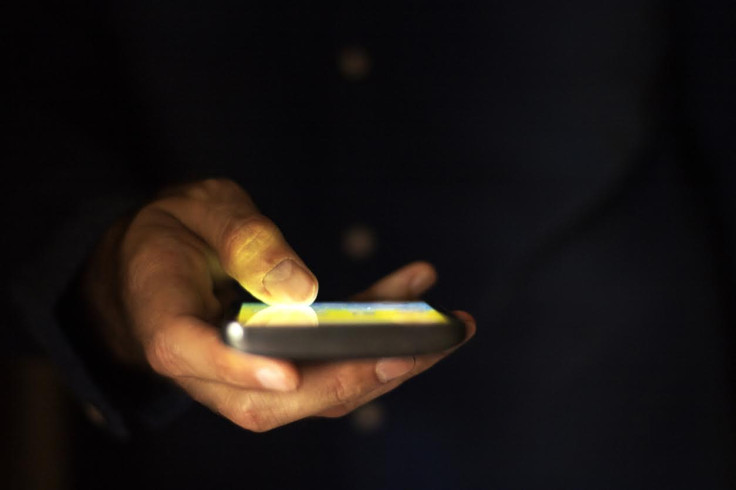 Calls for 'creepshots' to be designated a specific criminal offence have been made by campaigners after a man who took photographs up a woman's skirt was not prosecuted.
Gina Martin, 25, was enjoying herself at a music festival when she saw a man laughing at a picture of a woman's bare legs and underwear. To her surprise and horror, she quickly discovered the photo was of herself.
Martin informed police but was told a week later that the force had declined to take any further action and would be deleting the photograph.
"All women know someone this is happening to, whether it's 'upskirting', a guy with his hand on your arse on the Tube or a creepshot," Martin said. "We've all been there and nothing is done about it."
While there are laws concerning voyeurism, there are currently no specific laws that cover 'creepshots' - a relatively new phenomenon in which people are filmed or have photos taken of them without giving specific permission.
Generally, such images are taken on smartphone devices. A particular sub-section of 'creepshots' are 'upskirt' shots in which pictures or video are unknowingly taken of a person. With a few simple clicks, such images are easily found on the Internet.
The disclosure of Martin's experience was made in The Sunday Times. "What's really shocking is when you start to realise just how many of these cases there must be, given how many women don't realise it's happening to them at the time," said Laura Bates, founder of the Everyday Sexism Project. "There is a need to making this a clearer crime."
Campaigning group Safe Gigs for Women have called for a new office to be created.
SGFW said "upskirt photography" should be illegal under the Sexual Offences Act. "It is unquestionably a form of sexual harassment and assault. If you wear a skirt in public, you certainly do not mean for your body to be put on display," the organisation said.
The Metropolitan Police said it would enforce allegations of voyeurism seriously, adding that it "will investigate them thoroughly".
"We understand it can be incredibly invasive and distressing for those that this happens to," it said.