God's Banker Roberto Calvi: Fresh Claims Link Mystery Death to Drug Lord Pablo Escobar
Late chairman of Italian bank Banco Ambrosiano found hanging from London's Blackfriars Bridge in 1982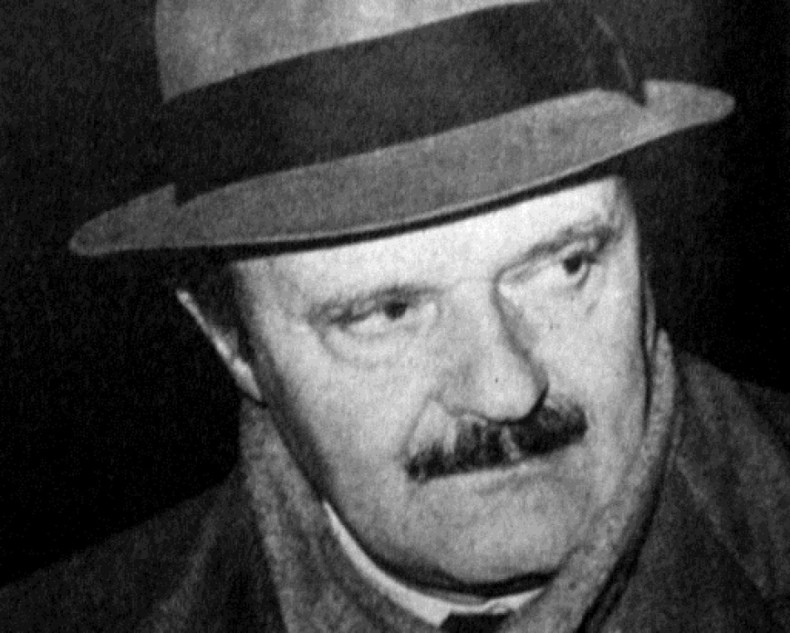 Investigations into the mysterious death of Italian banker Roberto Calvi, aka "God's banker" for his close ties with the Vatican, have taken a new twist with claims that Pablo Escobar, the world's most famous drug lord, may have been involved.
Calvi, chairman of Banco Ambrosiano, was found hanging from London's Blackfriars Bridge with $15,000 and a number of bricks in his pockets.
His death came shortly after his bank collapsed in 1982.
Initially ruled a suicide the case into his death was reopened by Italian prosecutors several times amid suspicions that Calvi had been murdered.
The most recent trial was in 2011 which ended with the acquittal of several members of the mafia who had been accused of killing Calvi after money he was supposed to launder for them disappeared.
Now the widow of a Bolivian drug lord linked to the late Escobar has claimed that Calvi was also laundering money on behalf of South American drug kingpins through the Bahamian affiliate of Banco Ambrosiano.
Ayda Suarez Levy said her late husband, drug trafficker Roberto Suarez Gomez, aka the King of Cocaine, and Escobar were in business with Calvi.
She told Italy's La 7 TV station that Calvi asked her husband for help when he got in trouble with Escobar.
As the financial cracks emerged at Ambrosiano, Escobar reportedly asked for the money back that he had put into an account opened by Calvi in Nassau.
"Roberto told him he had to give back the money," Levy said.
Italian police believes that in his last days alive Calvi tried to retrieve $70m from accounts in the Bahamas to save the Banco Ambrosiano, La 7 journalist Gianluigi Nuzzi revealed. The money went missing.
Italian police were reportedly investigating at least four people in connection with the new claims.