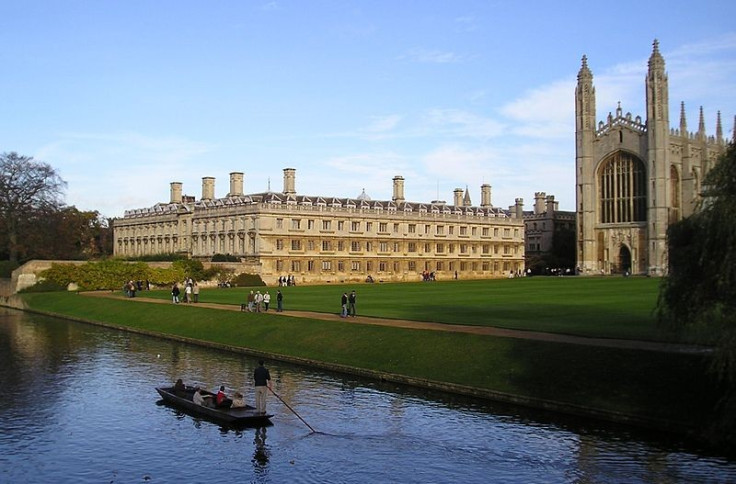 Cambridge University's Wyverns drinking society has cancelled its annual female jelly wrestling competition in the face of a petition that branded the event "sexist, misogynistic and inappropriate".
The all-male society holds the event every year during the Wyverns garden party. At least two female students wrestle in bikinis in a paddling pool of jelly with the winner awarded a cash prize.
Nina de Paula Hanika, a student at Magdalene College, launched a petition to have the competition stopped.
She said: "Paying women to wrestle half-naked is not entertainment. It cements and prolongs the idea that women are lesser, that they are only good for their bodies, and that in order to contribute socially they must be sexualised objects. These are outdated ideas that thankfully only a small minority at Cambridge hold.
"The [student] access team here do excellent work every year to end the entrenched belief that this university is sexist and elitist and it is exactly events like this that ruin their work year on year by projecting a false idea of an institution that in most ways is really fantastic."
The petition amassed 1,174 signatures before it was closed. Signatory Hannah Wilkinson said: "This makes me feel worthless, as though looking good in jelly is some kind of positive trait to which all women ought to aspire."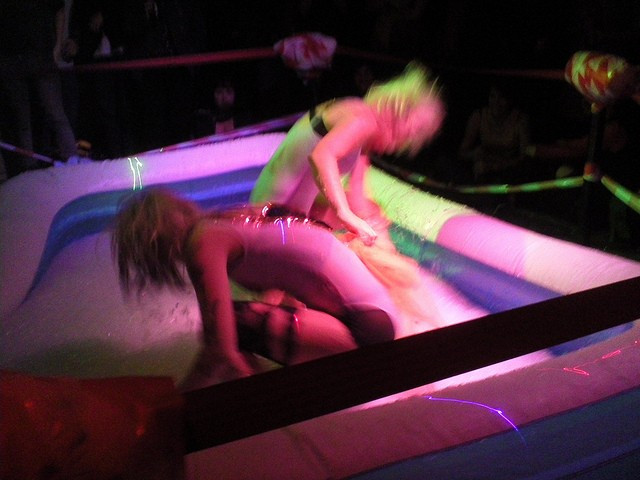 Jonathan Rose, of Bury St Edmunds, said: "Lad culture not only degrades women, it makes men look like knuckle-dragging morons."
Other supporters dismissed the claim that the women participate willingly for money. Anthony Woodman said: "Replace women with any other historically oppressed demographic - like black people - and then see how comfortable you find it.
"This shouldn't have been going on when I started university. And certainly shouldn't in the term when I graduate."
Cancelling the competition, a statement by Wyverns said: "In the light of the recent petition the Wyverns have decided to cancel the jelly wrestling at this year's garden party. We as a society are committed to ensuring all party-goers have the best time possible and understand the concerns of some of them."
Cambridge University Students' Union Women's Campaign said on its Facebook page: "Well done to Nina and to everyone who signed the petition. What great news."