Cameron Diaz: Hollywood Star Happy to Go Completely Nude for the 'Right Film'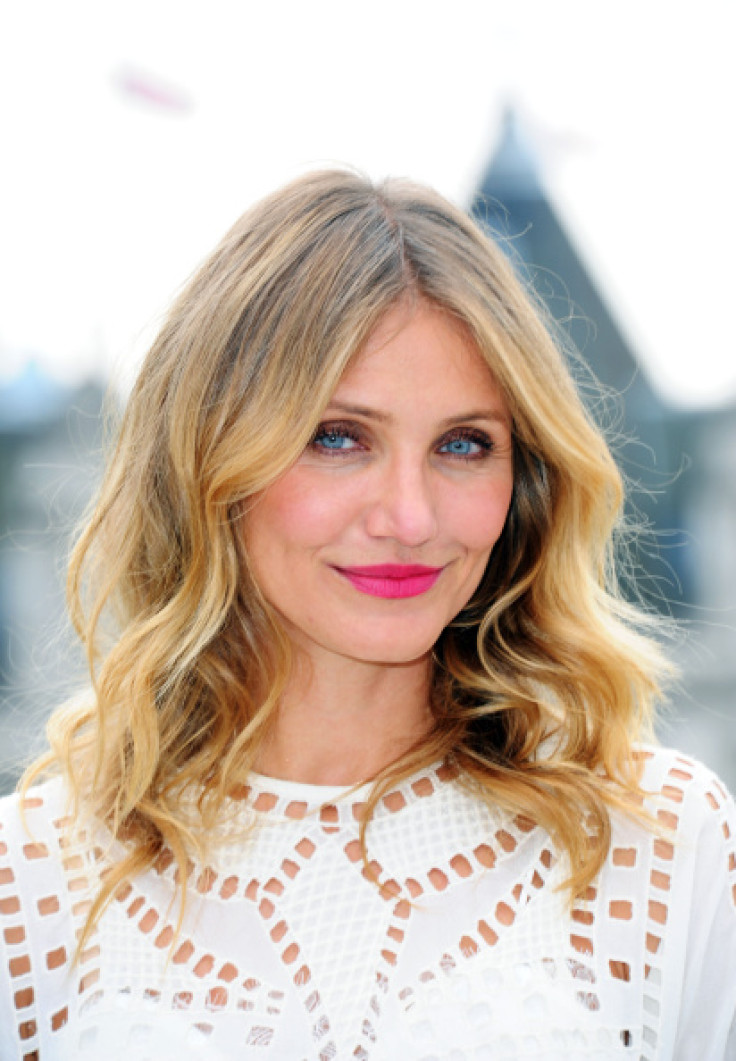 Hollywood actress Cameron Diaz has revealed that she is prepared to go completely nude for a movie role.
The 42-year-old, who starred alongside Jason Segel in the movie Sex Tape, admitted she was prepared to bare all for the "right" film.
''People have seen my butt. I've shown the top of my butt, the bottom of my butt. I'm not opposed to doing nudity, as long as it's part of the story. I'll do whatever has to get done if it's the right thing," she told Marie Claire magazine.
Although she is not shy about stripping off on screen, the only thing Diaz will be showing off for now is her vocals.
Her latest acting role saw her playing Miss Hannigan in musical Annie, for which she had to get over her fear of singing in front of people.
"Even though I was terrified of doing it, I kind of had to. The two things I'm most terrified of are heights and singing in front of people," she said.
''I've jumped out of airplanes and scaled sides of cliffs - not to get over my fears, but to address them.
''I just felt like this is something that needed to be addressed. I cried uncontrollably. Everybody was so supportive and having fun with it because I was so pathetic, but the only way to get through scary things is to have a sense of humour about it.''
Meanwhile, Diaz has sparked rumours she is engaged to Good Charlotte guitarist Benji Madden after she was recently spotted wearing a diamond ring on her engagement finger.
According to an eyewitness, she "casually and constantly twirling her ponytail, showing off the ring" during a lunch date with Gwyneth Paltrow.
© Copyright IBTimes 2023. All rights reserved.