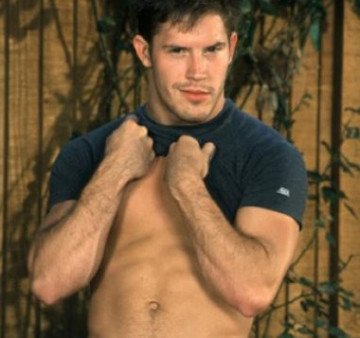 Fans and friends of US porn star Cameron Fox have paid tribute to the performer following his sudden death. He was aged 36.
The Texas-born actor, who appeared in over 50 adult films including Haunted House on Sex Hill and Soccer Shooters, before leaving the industry in 2006.
During his career, Fox, whose real name was Shane Eugene Davis, received two awards for his performances.
His death was confirmed by Falcon Studios, the adult film company he worked with on and off from the age of 22.
"RIP Cameron Fox" a message on its official's Twitter page read.
Tributes have also been pouring in on social media.
"Too many nice people leave us too soon while the evil ones thrive only to cause pain and sorrow," one fan wrote.
Cause of death has yet to be revealed.