Cameron's naive crusade for boardroom gender diversity will only hurt Britain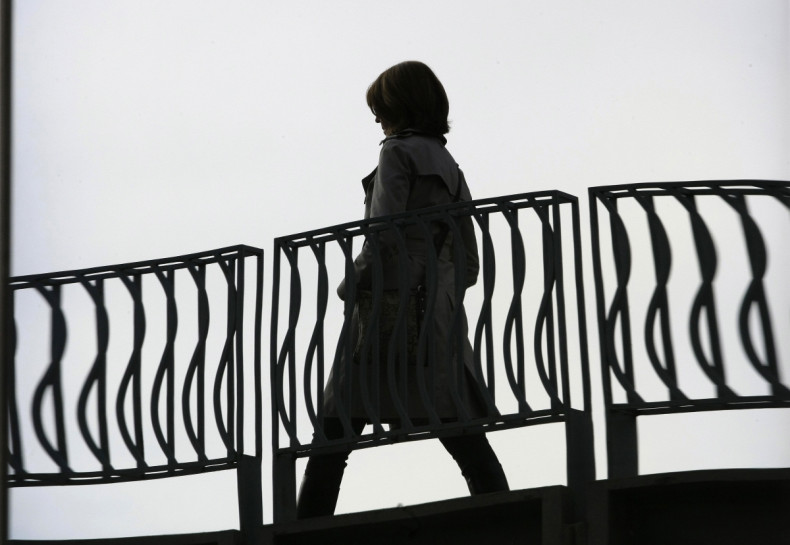 One of the cornerstones of capitalism is the freedom of companies to appoint directors as they see fit. Company boards carry the primary responsibility to shareholders of ensuring a worthwhile return on their investment, so that they continue to provide the capital needed to finance their profit-making activities. The quality of the Board is a key factor in delivering strong corporate performance, as well as good corporate citizenship.
For decades the majority of British citizens have accepted that the less the state interferes in the operation of companies, the better. We know instinctively that bureaucracy and state intervention in how companies are run reduces their profitability and their ability to create employment, which means less tax revenues to finance the state. The British government isactively forcing companies into a course of action that will lead to precisely these negative consequences.
I worked as a business executive for 30 years before taking early retirement in 2010, at the age of 52. In that year David Cameron became prime minister at the head of a Conservative-led coalition. He and others – notably Vince Cable, Business Secretary – spoke frequently about the 'need' for major companies to appoint more women onto their boards.
Before the 2010 general election, the preceding three Labour administrations had sought to persuade major companies to increase 'gender diversity in the boardroom' – GDITB - although it has long been understood that there are mitigating factors for the imbalance. These include:
Work/life balance decisions: Dr Catherine Hakim, a British social scientists who is currently a Professorial Research Fellow at Civitas, has produced research showing that four in seven British men are 'work-centred' – 'work' denoting paid employment in this context – while only one in seven British women is.
More men than women work in the private sector: two-thirds of employees in the private sector are men.
Career choice decisions: men continue to strongly outnumber women in the senior levels of the professional disciplines most likely to lead to such positions, notably Finance.
On the basis of work-centredness, we'd expect women to occupy around 20% of FTSE100 director positions, all else being equal. But all else is not equal. As only a third of private sector employees are women, the expected proportion would fall below 7%.
Yet around 23% of FTSE100 board directors today are women. On the basis of merit, women have long been considerably over-represented on FTSE100 boards. The government has a longer term goal of gender parity on FTSE350 boards, which will necessitate a more than tenfold preferencing of women over men when appointing directors.
It's the reason our political party, Justice for Men and Boys, recommends that people who own FTSE350 company shares should sell them, and my article on the matter was published by A Voice for Men, the American website which is the world's most-visited and influential site advocating male human rights.
The business case
It has long been claimed by politicians and others that a business case for GDITB exists. They cite studies and reports from reputable organizations (e.g. McKinsey, Credit Suisse, Reuters Thomson...) and cynically misrepresent them, by claiming (or implying) they provide evidence of a causal link between GDITB and enhanced corporate financial performance. Inspection of all the reports makes it clear they are not claiming a causal link, and they state that a causal link cannot even be implied.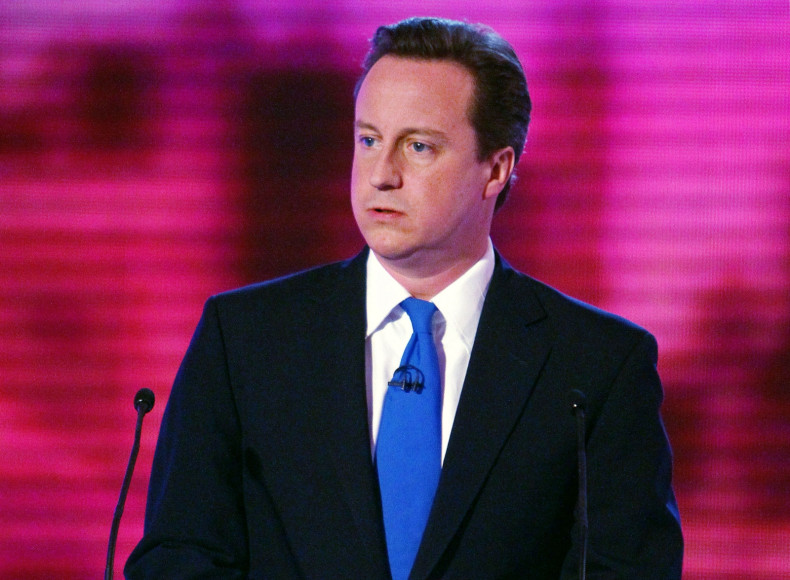 Shortly after coming to power David Cameron appointed a Labour peer, Lord Davies of Abersoch, to prepare a report recommending how – not whether – GDITB could be increased. Among the key recommendations of the infamous Davies Report (accepted by the government) was that if FTSE100 companies hadn't 'voluntarily' achieved 25% female representation on their boards by 2015, the government should consider introducing legislation forcing them to do so.
FTSE100 companies have since appointed a large number of poorly-qualified women onto their boards, almost all as non-executive directors – evidence of the large 'gender merit gap' at the top of major companies.
By 2012 a number of longitudinal studies had shown that GDITB leads to corporate financial decline. I launched the Campaign for Merit in Business – C4MB – to alert the business sector and the government to the evidence, in an effort to halt the government's bullying of major companies into appointing more women onto their boards. I presented evidence to House of Commons and House of Lords inquiries, a video of the former is available. The evidence was five longitudinal studies, all demonstrating that GDITB leads to corporate financial decline.
For many years the most prominent academic proponent of GDITB in the world has been Professor Susan Vinnicombe, Director of the International Centre for Women Leaders at Cranfield University. She admitted to the House of Lords inquiry that she knew of no evidence of a causal link between GDITB and improved corporate financial performance.
None of the MPs or peers challenged our evidence, yet the government's policy direction remains unchanged. We have publicly challenged many prominent proponents of GDITB in the government, academia, and elsewhere, to refute the evidence of a causal link between GDITB and corporate performance decline.They include Mark Carney, Governor of the Bank of England.
None have risen to the challenge.
Mike Buchanan is the leader of the British political party Justice for men & boys (and the women who love them. J4MB is the only political party in the English-speaking world campaigning for the human rights of men and boys, which are assaulted by the actions and inactions of the state. You can follow Mike on Twitter @MikeBuchanan11.