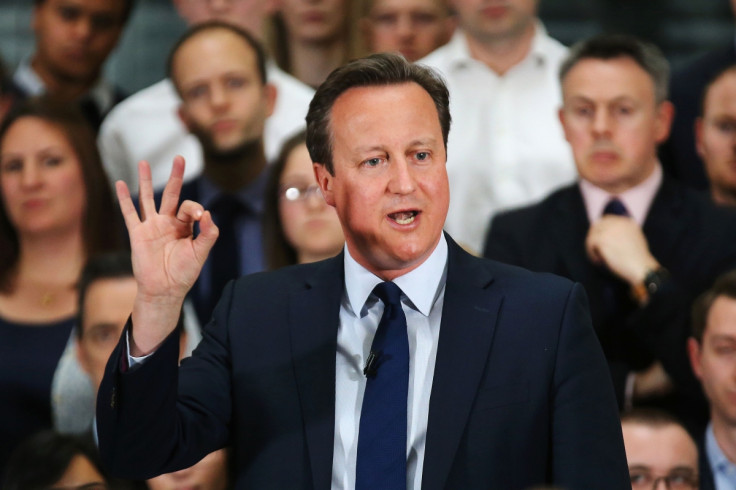 David Cameron has been in a storm following the Panama Papers leak. Amongst the documents was evidence that the prime minister's father, Ian Cameron, was a client of the Panamanian law firm Mossack Fonseca.
Now Twitter has decided to take a comic shot at the troubled politician with musical tributes. #CameronTaxSongs started trending on the social media site on 10 April, with users posting songs that best describe the PM's financial woes. Others have also edited lyrics from popular songs to tell the story… and in most cases it's pretty hilarious.
Cameron has released a summary of his tax returns for the last six years. The data states he inherited £300,000 ($423,750) from his late father, but also received gifts totalling £200,000 from his mother.
Mossack Fonseca director Ramon Fonseca has denied any wrongdoing. He said the firm had suffered a hack on its database and described the leak as "an international campaign against privacy", according to Reuters.
All of those implicated in the International Consortium of Investigative Journalists' (ICJI) Panama Papers report have been afforded the opportunity to respond. Visit the ICJI's website to read the responses.