Former Fifth Harmony star Camila Cabello has revealed that Ariana Grande was "so shaken up" after the Manchester attack.
The 20-year-old revealed she spoke to the US pop star in the aftermath of the suicide bombing that left 22 people dead.
Appearing on ITV's This Morning, Cabello said: "I know Ariana – I spoke to her after it happened. I am so sorry, I can't even imagine. She was so shaken up. What can you say?"
Grande earlier announced plans to stage a tribute concert in honour of the victims which will take place this Sunday. The One Love concert will see music stars such as Miley Cyrus, Katy Perry, Coldplay and Take That take to the stage in solidarity with the people of Manchester.
Commenting on the plans for the benefit concert which sees Grande return to the city two weeks after the atrocity, Cabello added: "We were just talking in the car about the concert. I'm super proud of her, coming back to Manchester. Ariana is one person who has always been so supportive of me, she messaged me when she heard my song."
The former girl band star was promoting her debut solo album titled The Hurting. The Healing. The Loving which is due for release in September. The first track from the album is titled Crying In The Club.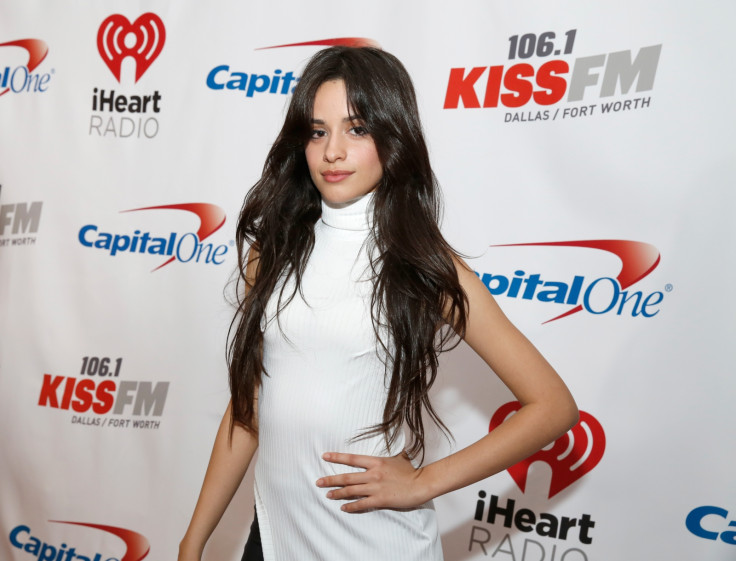 The One Love concert will be staged at the Emirates Old Trafford cricket ground amid heightened security with concert goers urged not to carry any bags with them or face long security checks. All proceeds will go to the 'We Love Manchester Emergency Fund'.
Suicide bomber Salman Abedi detonated the bomb in the foyer of the Manchester Arena after Ariana's show on Monday (22 May). The explosion killed Abedi and 22 others, including an eight-year-old girl and several parents waiting for their children. Sixty-four more people were injured by the blast.
Following the attack, Grande said she was "broken". In an emotional statement she praised the people of Manchester for their courage and urged them to find unity and healing in music.
"This show, more than anything else, was intended to be a safe space for my fans. A place for them to escape, to celebrate, to heal, to feel safe and to be themselves.
"When you look into the audience at my shows, you see a beautiful, diverse, pure, happy crowd. Thousands of people, incredibly different, all there for the same reason, music.
"Music is something that everyone on Earth can share. Music is meant to heal us, to bring us together, to make us happy. So that is what it will continue to do for us."