Ariana Grande will return to Manchester this weekend (4 June) to perform at a benefit concert for the victims of the Manchester Arena bombing. She will be joined by a number of major stars including Katy Perry, Miley Cyrus, Pharrell Williams, Take That, Coldplay, Justin Bieber, Usher and 1D's Niall Horan
A total of 22 people were killed and a further 64 injured after suicide bomber Salman Abedi detonated a bomb in the crowded foyer of the Manchester Arena, just moments after the pop star closed the show.
In the wake of the atrocity a "broken" Grande vowed to return to the "incredibly brave city of Manchester to spend time with my fans and to have a benefit concert in honour of and to raise money for the victims and their families".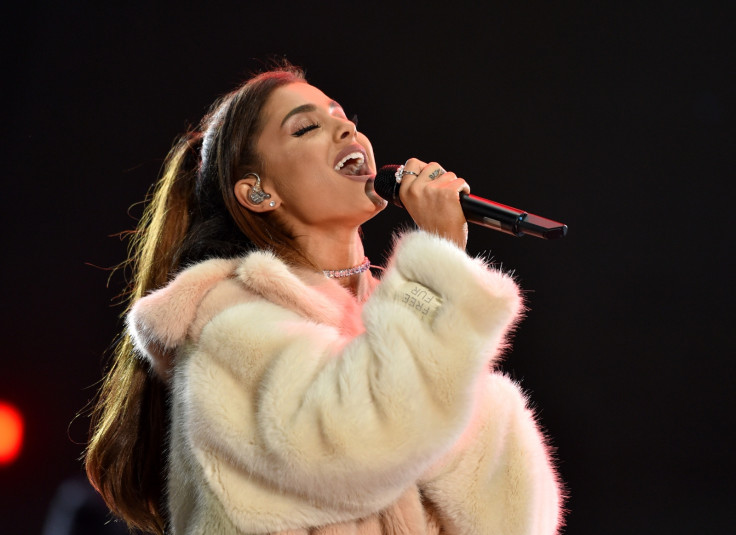 She said in a statement: "I want to thank my fellow musicians and friends for reaching out to be part of our expression of love for Manchester. I will have details to share with you as soon as everything is confirmed."
The charity event will be held at Old Trafford cricket ground on 4 June.