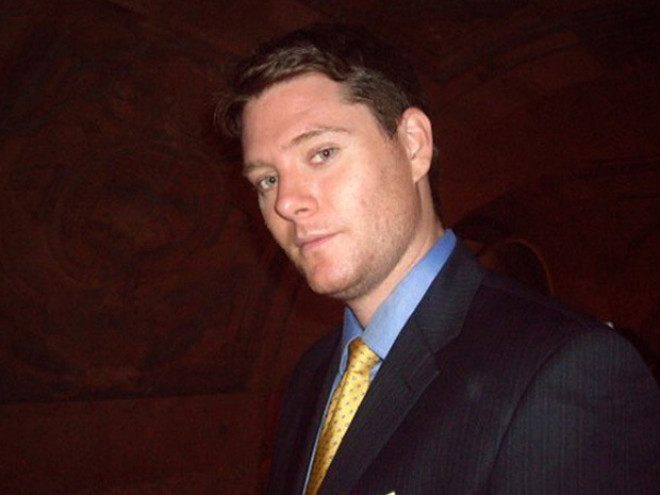 A Chinese man has told a Canada courtroom how he saw his ex-girlfriend being murdered before his eyes as they chatted on Skype.
23-year-old Qian Liu was sitting at her laptop in her flat near Toronto's York University, Skyping with her ex, Xian Chao Meng, in Beijing. Although the two had separated they remained close, often catching up via Skype. Through an interpreter, an emotional Meng described what happened as they were chatting and sending messages in April 2011.
"She said to me that somebody was knocking on the door. She would check."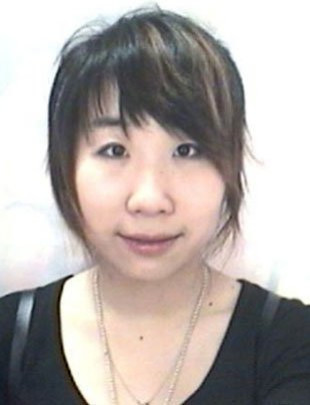 Meng could see Liu through her webcam, and a door was also visible. She said something in English he couldn't understand, then opened the door. Meng saw "a foreigner, not a Chinese," with mussed hair, wearing a red T-shirt and shorts. A short discussion followed which seemed to be about her mobile phone. Liu sat back down as the man fiddled with her phone:
"All of a sudden, something abnormal took place. That male tried to force his way in. Liu was trying hard to push the door, not to let him in. She could not prevent him from entering. He wanted to embrace Qian Liu. (She) was all the time pushing at his chest."
Meng heard Liu say "no" in English and Cantonese but there was a scuffle and she was pushed down:
"Then I heard two muffled bangs. From then, I heard no more sound from Qian Liu."
Meng heard a male breathing heavily and furniture being pushed around, then a man appeared.
"He was already naked. I could see the part of his body below the abdomen to the knees. He leaned forward to shut off the computer."
Meng frantically tried to contact Liu's friends, one of whom contacted the building's superintendent the next morning. On opening the door he and two tenants found Liu dead, covered in blood and semen. The exact cause of death has never been established but is thought to have been by "mechanical asphyxiation". Her computer was taken and never found.
Fellow building resident Brian Dickson, 32, has been charged with first-degree murder having had his plea of manslaughter rejected. He admitted going to her room briefly on the night she died but said he didn't kill her.
The court heard that semen found on the deceased matched Dickson's to a probability of 1 in 2.7 quintillion; DNA from a blood stain found on his T-shirt matched Liu's blood to a probability of 1 in 140 quadrillion; and DNA on Liu matched Dickson's DNA to a degree of probability of 1 in 25 trillion.
An online biography said Dickson was a running instructor.
Between 2008 and 2009, Dickson interned as executive assistant to the president of the Atlantic Council of Canada, a non-profit, non-governmental organisation designed to promote knowledge about Nato.
The trial continues.