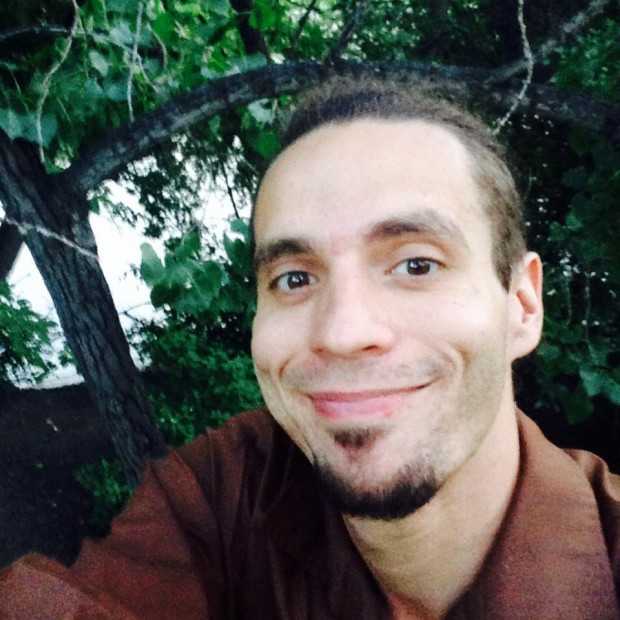 Joshua Stevens has been released from police custody after evidence showed he stabbed his friend Unais Gomes in self-defence, after the Briton attacked him with a knife. The 29-year-old Canadian's fiancée, Sarah-Anne Allen, said all charges were dropped and Stevens will return to Canada shortly.
"He is very shaken and sad, but he is coping," she said.
Reached in Peru via social media, Stevens said. "I loved Unais. I'm quite sore… and beat up bad… with extreme sorrow. But I'm alive and thankful," according to a CBC News report.
Canada's foreign affairs department said it is providing consular assistance to one of their citizens "released from detention in Peru", but did not give the identity of the person in question.
A UK Foreign Office spokesman said: "We can confirm the death of a British national in Peru on 16 December 2015. We are in contact with the local authorities and are providing consular assistance to the family at this difficult time."
Stevens and Gomes, an ex-City banker and Cambridge graduate, had been drinking a hallucinogenic plant brew called ayahuasca at the alternative health centre Phoenix Ayahuasca, near Iquitos. Gomes, who worked at Citibank in London for three years, took a knife from the kitchen and tried to attack Stevens, witnesses told police. A Peruvian worker at the health retreat suffered cuts to his body as he struggled to separate the two men.
Phoenix Ayahuasca's Facebook page describes it as a safe place to "experience plant medicines and explore the true nature of the self". In recent years, tourists have come to Peru to sample the drink to gain spiritual insights, help post-traumatic stress disorders and cure addiction.
Local police chief Normando Marques told the Mirror: "It might be folkloric, spiritual or whatever else, but that doesn't mean it isn't a drug that dramatically alters your state of mind."
Ayahuasca is a combination of an Amazonian vine and dimethyltryptamine (DMT) and gives users a psychedelic experience. It is traditionally used by indigenous Amazonian tribes for spiritual and medical ceremonies and is not normally associated with violence.