Captain America Civil War: Which side do the other Avengers pick in this Iron Man vs Captain America epic?

Avengers: Age of Ultron will set the stage for Marvel's next big superhero team-up film, Captain America 3: Civil War. The official synopsis of the film was released on Friday.
"Following the events of Age of Ultron, the collective governments of the world pass an act designed to regulate all superhuman activity. This polarizes opinion amongst the Avengers, causing two factions to side with Iron Man or Captain America, which causes an epic battle between former allies," reads the synopsis.
With some of the Avengers already confirmed to appear in the movie, fans have been speculating as to which heroes will side with Tony Stark/Iron Man and which ones will choose to support Captain America.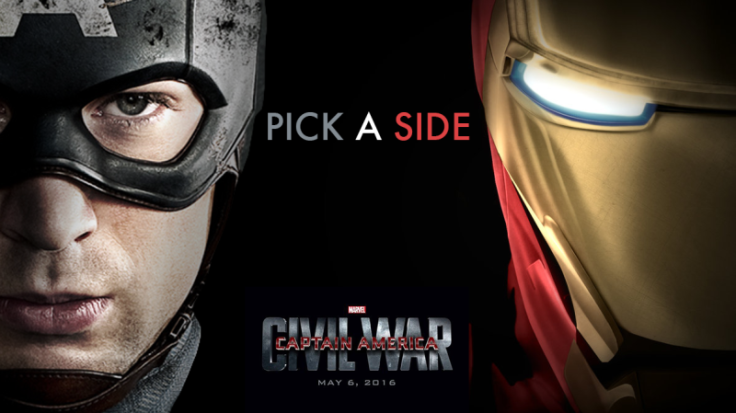 Based on previous films and the relationships the characters share, composition for the two teams could be:
Black Widow (Scarlett Johansson) and Falcon (Anthony Mackie) among the characters who join Captain America to fight against the registration act while Hawkeye (Jeremy Renner), Hulk (Mark Ruffalo) and War Machine (Don Cheadle) back Iron Man in support for the act.
A Cinema Blend report suggests that Scarlet Witch (Elizabeth Olsen) and The Vision (Paul Bettany) might also choose to side with Captain America while Quicksilver will be on Iron Man's side.
Thor is not expected to be part of the Civil War as plot rumours suggest he will have his own separate war to deal with leading to Thor 3: Ragnarok.
This leaves new heroes - Black Panther (Chadwick Boseman) and (possibly) Spider-Man. In the comic book, Spidey plays a very important role in the Civil War as he decides to reveal his true identity to the public, in support for the registration act. If Spider-Man does appear in the film, he will most likely be part of Iron Man's team.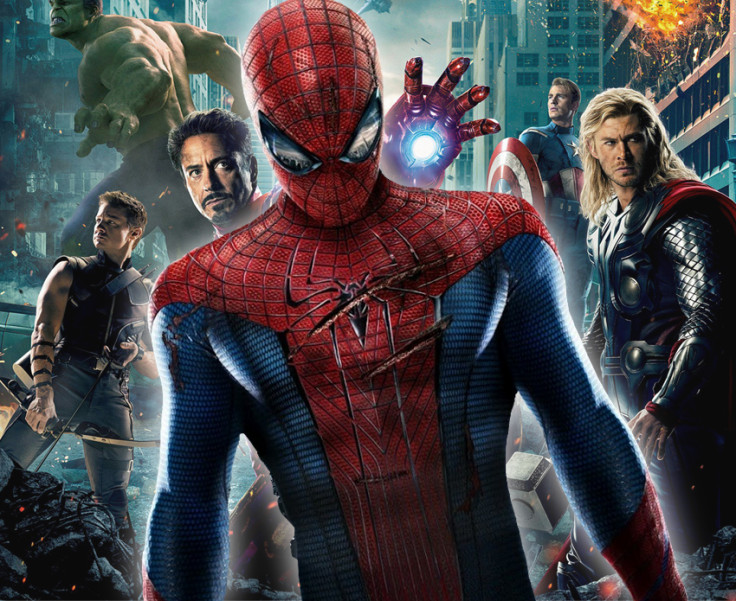 Hopefully, by the end of Avengers 2, the role of these characters in the Civil War movie will be revealed.
However; barring Johannsson, Renner, Mackie and Boseman, none of the other actors (mentioned above) have been confirmed as part of the cast, yet.
Sebastian Stan is also confirmed to reprise his role as Bucky Barnes/The Winter Soldier as well, but his faction of choice is still a mystery. Clearly, his choice of side will be decided during the course of the movie.
Filming for Captain America: Civil War is reportedly set to begin on 1 April, 2015. The film is slated for release on 6 May 2016.
© Copyright IBTimes 2023. All rights reserved.