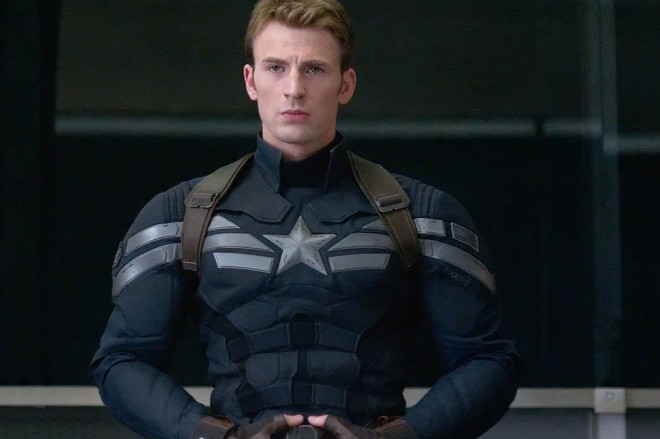 Captain America 3 has been officially confirmed for a theatrical release on 6 May, 2016.
Marvel Studios announced the third instalment of the film series after the rampant, nearly 100-million-dollar box office opening for Captain America: The Winter Soldier, reports Moviepilot.
Recently, Warner Brothers declared that their ambitious Man of Steel sequel tentatively titled Batman vs Superman will release on the very same date in spite of knowing that it was a Marvel Studios film date.
Now, after the tremendous success of Captain America 2, the execs down at WB definitely have reason to worry.
Captain America 2 ends the solo superhero outings, as part of Marvel's Phase 2 plan, before the Avengers team gets together again for Age of Ultron. Cap will also be the first Avenger to return to a movie after the events of the Avengers sequel.
Marvel President Kevin Feige has already confirmed that highly-praised Russo brothers, Joe and Anthony, who directed The Winter Soldier, will be returning to direct the third instalment in the franchise.
"With Steve Rogers having died in the comics during the Winter Soldier series and Sebastian Stan having a contract for seven more films, it's highly speculated that Winter Soldier Bucky Barnes will follow in the comic book footsteps of his character and take on the role of Captain America," states the Moviepilot report.
Here's what the Russo Brothers had to say on the film to EmpireMagazine:
"The most that we can say about it at this point is that Bucky's story is not finished. It's an introduction to Bucky's story. So if you want to guess at what that movie will be about...you can assume this will be a continuation of that story."