In 2016 Marvel superheroes and leaders of The Avengers Iron Man and Captain America will go to war in Captain America: Civil War.
It is one of the biggest movies on the horizon and will offer fans of Marvel Studios films something different as the Marvel Cinematic Universe (MCU) enters its eighth year.
It actually sounds quite boring, but the two iconic superheroes will clash over a piece of government legislation that will force those with super-powers to register their identity. The internet has a few, more fun, suggestions however.
The pair already butted heads in 2012's Avengers Assemble (though they never fought) and will do so again in April's Avengers: Age of Ultron, so it's plausible something small would tip them over the edge.
Here are some of funniest Civil War memes...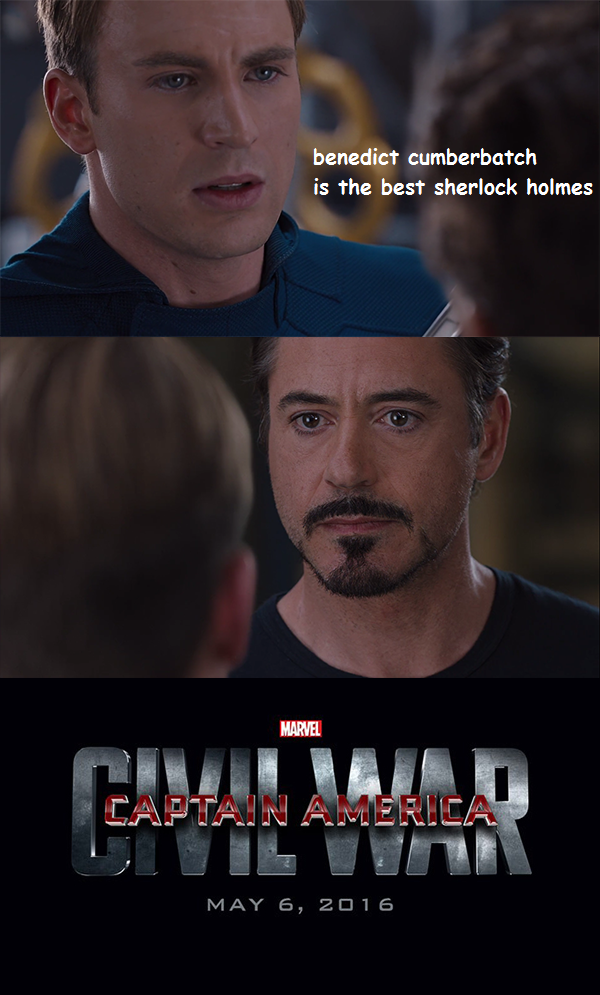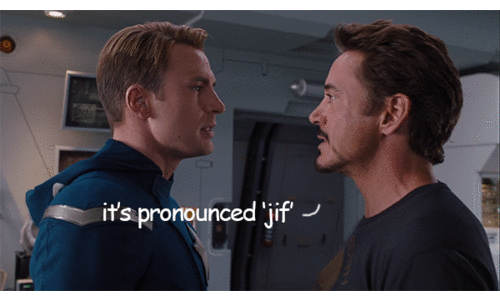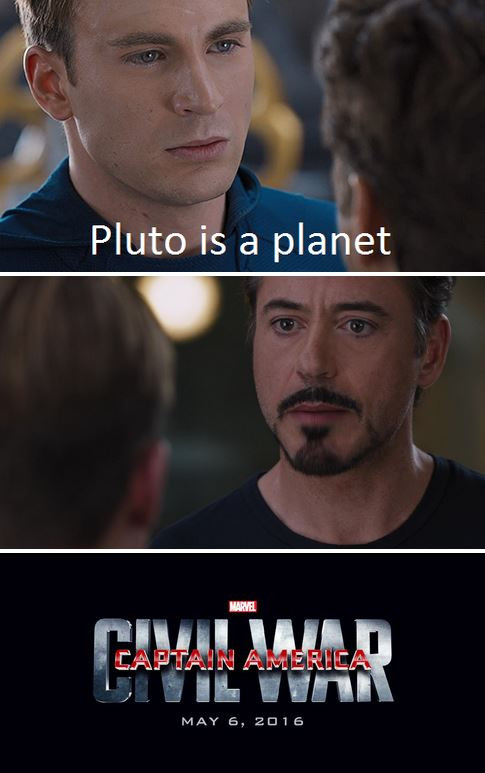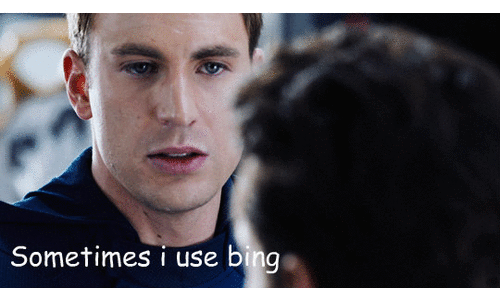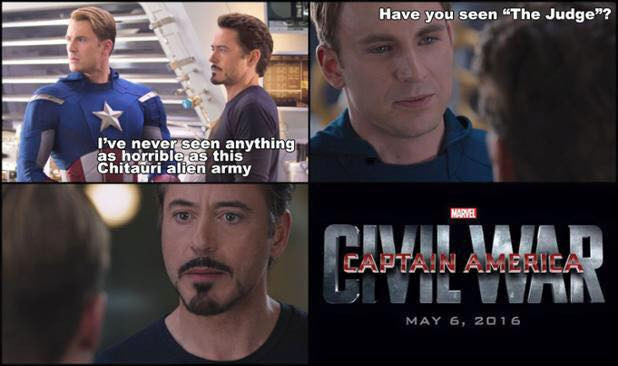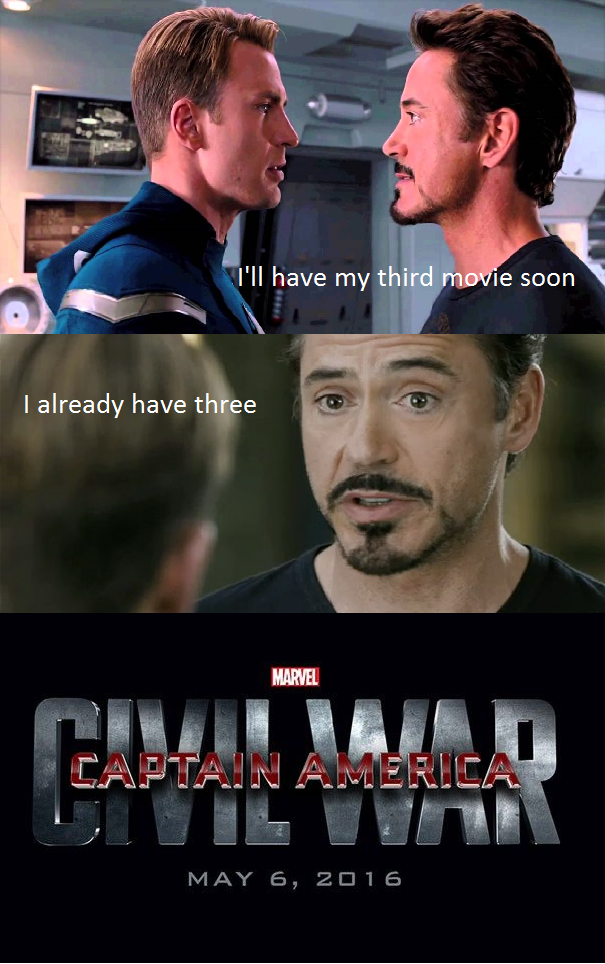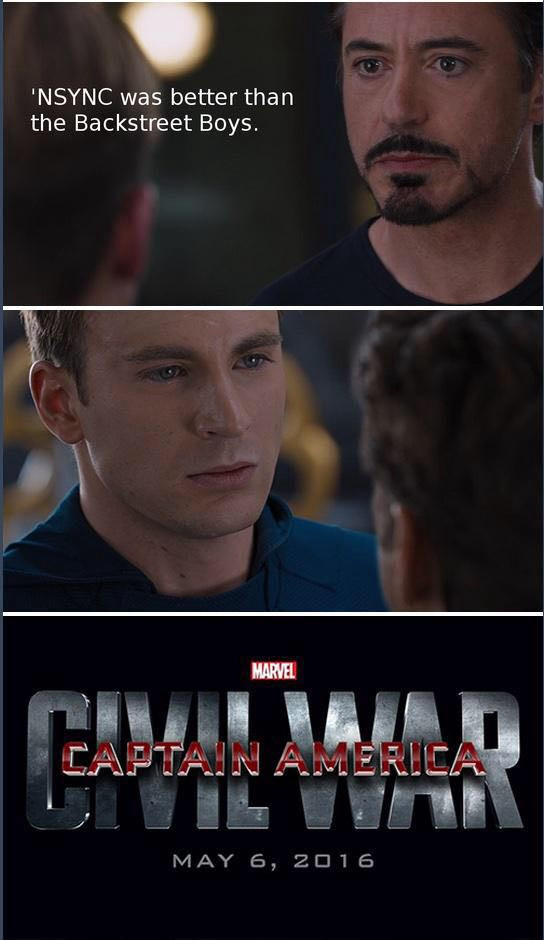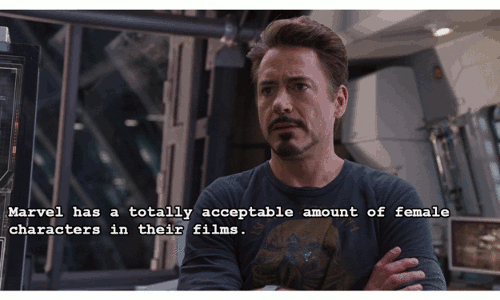 And a final one for the comic geeks among us...