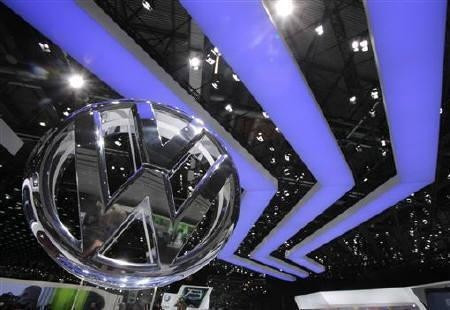 Car sales in the US rose 13.4 percent in 2012, its highest level in five years, supported by the economic recovery and availability of cheap credit.
The US auto industry is expected to grow further in 2013 with sales improving 6.6 percent year-over-year.
Car sales across the industry totalled 14.5 million with General Motors selling the highest number of cars and light trucks, 2.5 million for the year.
Volkswagen recorded the biggest increase in car sales, 35 percent while Japanese carmakers Toyota Motors and Honda posted increases of 27 percent and 24 percent, respectively. Chrysler sales jumped 21 percent for the year.
However, yearly sales of Ford and General Motors lagged, with increases of 5 percent and 3.7 percent, respectively.
Japanese carmakers grabbed higher shares in total sales though they had experienced a supply shortage due to the earthquake and tsunami in 2011.
The US auto industry has experienced a recovery in the recent months, after suffering from lower sales in the aftermath of a recession that went until 2009. In line with an improvement in market fundamentals, the demand for passenger vehicles increased, helping the industry's revival.
Research and consulting firm Polk said it expects new auto sales for 2013 to jump 6.6 percent over last year with the sales of light vehicles totalling 15.4 million units. Polk also expects the industry to cross the 16 million mark in the following two years.
Analysts said that the market is set to see as many as 40 new models in 2013, driving consumers' enthusiasm and attracting better demand. The competition among carmakers will provide customers with new models and technologies along with lower prices.
In addition, a recovery in the US housing market resulting in more construction projects will help boost the sale of heavy-duty vehicles.