Cara Delevingne 'caught up' in a vicious brawl that had to be quelled by police
The incident happened when Delevingne emerged at London's St Pancras station.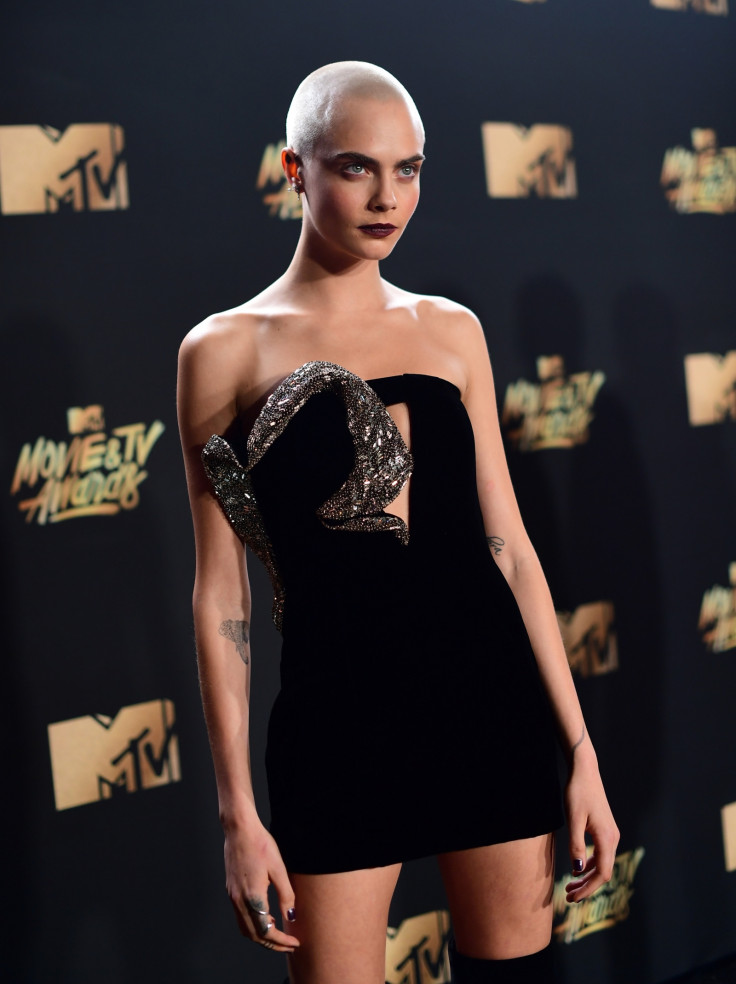 Cara Delevingne was recently "caught up" in a vicious brawl. The Suicide Squad star "looked pretty shocked" following a heated incident that saw one of the members of her entourage and a photographer aggressively scuffle before her eyes.
According to The Sun, the scuffle happened when photographers were taking pictures of the model-turned-actor as she and her entourage stepped off the Eurostar after a trip to Paris.
"There were a group of photographers taking Cara's picture when she emerged at London's St Pancras station," a source told the celebrity website. "One of the guys in her group was heard shouting at them, saying they had enough photos."
However, the altercation got serious when one of the male members of Delevingne's team and one of the photographers brawled, with ten police officers jumping in to stop the two from creating a ruckus.
"He then got into a scuffle with one of the photographers and they started pushing each other aggressively," the source said. "It caused a huge commotion and about ten police officers – some of whom were armed – came out of nowhere to break up the fight. Cara looked pretty shocked."
The police officers were quick to quell the incident. After taking control of the situation, the officers were able to safely escort Delevingne to her waiting car.
"She was escorted outside to her waiting car by police while her friend and the photographer were held back and made to give statements," the source continued. "Let's hope Cara shrugged off the incident and said: 'C'est la vie'."
© Copyright IBTimes 2023. All rights reserved.