Braless Jennifer Lawrence suffers wardrobe malfunction in see-through dress
The Hunger Games star showed off a bit more than she intended to at a Christian Dior event.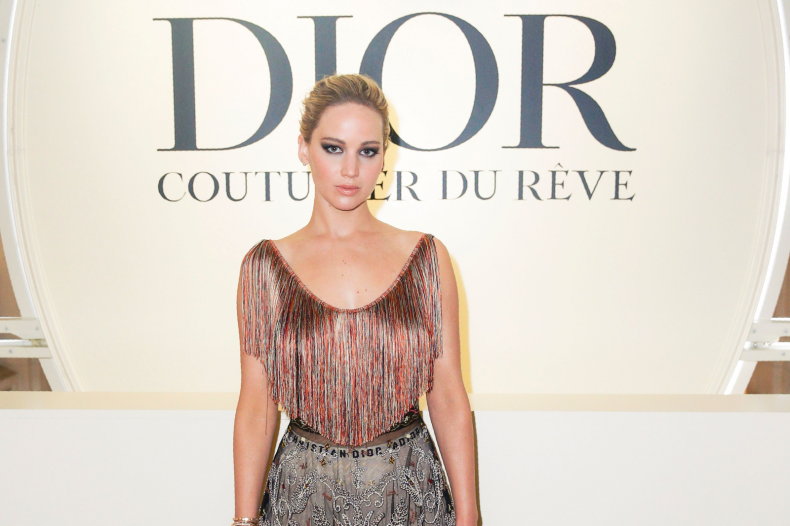 Celebrities opt for dresses that they hope will create a stir and make heads turn when they walk the red carpet at big events. However, sometimes their outfits are so over-the-top that they lead to embarrassing situations.
Jennifer Lawrence is another name in a long list of celebrities who have fallen victim to the dreaded wardrobe malfunction.
The Hunger Games star exposed a bit more than she had intended to at a Christian Dior event held at the Museum of Decorative Arts in Paris, France, on Monday.
As photos published by the Daily Star show, she inadvertently flashed her assets as she opted to go braless with her look.
The embarrassing malfunction occurred when her bare breasts were exposed from the sides of her sheer gown.
Lawrence, who accentuated her look with dark eye-liners and pulled-back hair, was not the only star to show a bit too much skin at the event, however.
Lawrence's fans praised her look after the actress shared photos on social media from the event.
"Just beauty itself... Made into a woman... How I love... You... My heart always starts jumping, bumping, running faster as soon as I see your pics... You take my breath away _.rzw.__Nice❤️," one of her fans commented on the photo that the 26-year-old shared on Instagram.
Another added: "My ultimate dream woman."