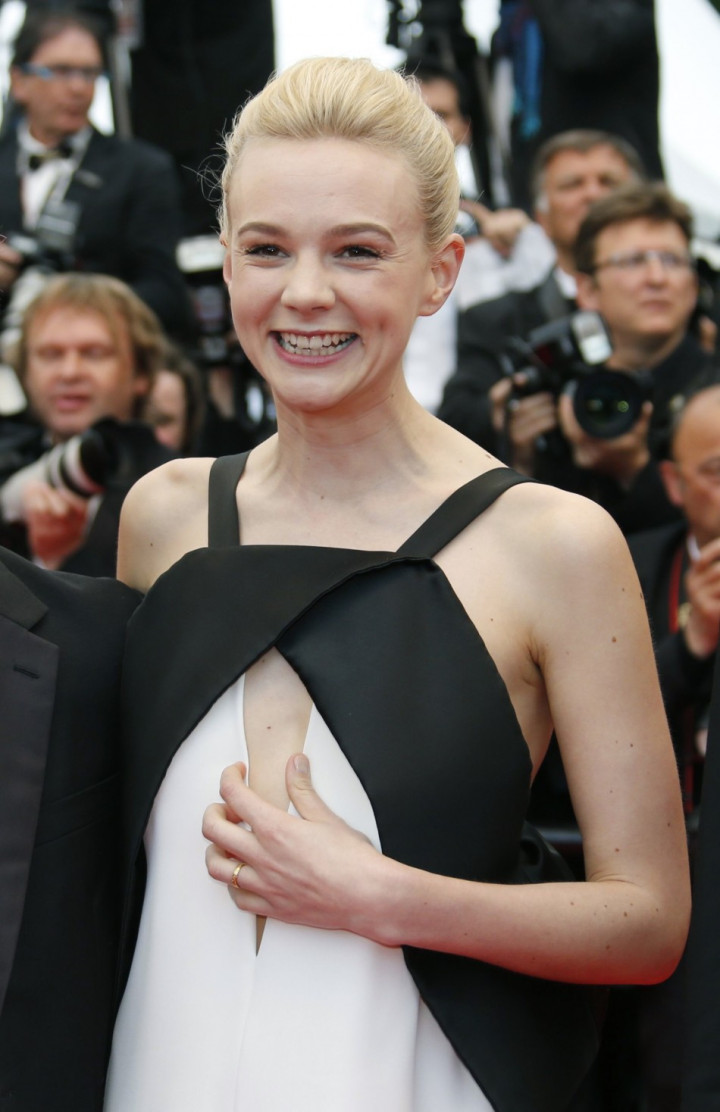 English actress Carey Mulligan is believed to be a frontrunner in the race to be cast as Hillary Clinton in Rodham, a forthcoming biopic about the former US Secretary of State, according to Hollywood Reporter.
The 65-year-old wife of former US president Bill Clinton is an accomplished politician and diplomat in her own, right having held the position of Senator of New York State and also campaigned for the post of US president.
Mulligan is at the head of a list of actresses that includes The Avengers and Iron Man star Scarlett Johansson, Zero Dark Thirty star Jessica Chastain and the Oscar-winning Reese Witherspoon. Amanda Seyfried and Emma Stone are also believed to be on the shortlist.
The 28-year-old Mulligan shot to fame after starring as Kitty Bennett in the film version of Jane Austen's Pride and Prejudice and received an Oscar nomination for Best Performance by an Actress in a Leading Role for her work in An Education (2009).
According to a note on The Black List 2012, Rodham's plot is: "During the height of the Watergate scandal [in the 1970s], rising star Hillary Rodham is the youngest lawyer chosen for the House Judiciary Committee to Impeach Nixon, but she soon finds herself forced to choose between a destined path to the White House and her unresolved feelings for Bill Clinton, her former boyfriend who now teaches law in Arkansas."
Carey Mulligan will next be seen in Ethan and Joel Coen's Inside Llewyn Davis and also in Baz Luhrmann's 3d re-make of F Scott Fitzgerald's The Great Gatsby, starring Leonardo di Caprio and Tobey Maguire. Both films featured prominently at the 2013 Cannes Film Festival.
Rodham Controversy
Meanwhile, although casting has yet to be confirmed, Rodham has already run into potential problem. According to the Guardian, right-wing US politicians may target the film in the same way they did Zero Dark Thirty last year, amid fears it could unfairly influence the voting public in time for the 2016 US presidential primaries.