Arsenal full-back Carl Jenkinson has revealed that being out for such a long time was a humbling experience as he can now grasp the importance of playing regularly, something he had taken for granted back then. The defender suffered an anterior cruciate ligament injury during his time in West Ham on loan and is only just back in training as he looks to feel his way back into the first team.
Jenkinson was out since January and will need some time before he is deemed fit to get back into contention for a first team spot. Theo Walcott suffered a similar injury in 2014 and has managed to get back to his best form this season, scoring three goals thus far in the league.
The Gunners will welcome back Jenkinson with their right-back situation not particularly healthy, given that Mathieu Debuchy is out of favour and Hector Bellerin is the only defender suited in that position. Francis Coquelin can slot into that position if required while Gabriel and Shkodran Mustafi are also capable of filling in a hole if called upon.
"The recovery is going well, it's just lovely to be back out there playing and training," Jenkinson told Arsenal's official website. "It's fantastic to be doing that again after so long out. You have good days and bad days because obviously you're still adapting after such a long time.
"You're adapting to training and the short, sharp stuff that you can only get from training with the lads that you're not prepared for no matter how much pre-work you do before coming back. So there's that little element and a little adjustment period which I'm in at the moment, but I'm enjoying it.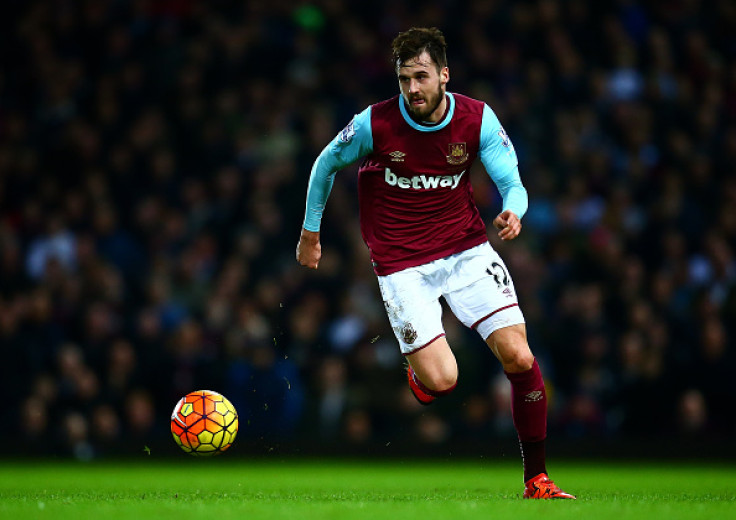 "It is a humbling experience being injured for such a long period of time. I guess sometimes in your career when you haven't had injuries for a while, you start to take for granted just being able to go out and play football and enjoy doing that."