Harry Redknapp believes a move away from Manchester United will suit Wayne Rooney as he looks to recapture his form. The English forward has struggled in recent seasons, and things have come to a head under Jose Mourinho, with the former Everton striker drawing criticism over his lack of impact during games.
The 31-year-old forward started the season playing behind Zlatan Ibrahimovic as a secondary striker in the number 10 role, but failed to make an impact before he was dropped following a run of three consecutive defeats. The Red Devils have been unbeaten since Rooney's demotion to the bench and Mourinho switching to a three-man midfield providing more freedom for Paul Pogba to get involved in the buildup with Ander Herrara playing in the deep lying midfield role.
The former Tottenham manager insists that, despite Rooney suggesting that he is ready to fight for his place in the starting XI, the England international is not going to be willing to play a bit-part role for the rest of the campaign. Redknapp feels the United skipper could benefit from a 'change of scenery' and is confident that he can make an impact with another Premier League club in the top four.
He believes the Three Lions skipper should be utilised either as a forward or as a secondary striker in the number 10 role instead of midfield and admits that he would take him at Arsenal or Chelsea and back him to make an impact. Rooney, however, recently indicated that he would like to play in midfield, from where he feels he can dictate the game.
"Wayne Rooney won't take not playing at Manchester United for much longer. That situation is going to come to a head sooner rather than later if he doesn't get back in the team," Redknapp wrote in his column for the London Evening Standard.
"At the moment, he says he's okay with it and wants to fight to prove himself but Jose Mourinho clearly has his concerns about him and if that continues he could go elsewhere, maybe next summer. He's suffered with his form and I hope he revives himself at Old Trafford but if not a change of scenery could do him good.
"He would be a great signing for a couple of seasons and could have a major impact on a Premier League club. He could tip the balance for a top-four team if United were to let him go. I'd take Wayne at Arsenal or Chelsea and he has to play as a No 9 or 10 — midfield isn't for him yet," the former Tottenham manager explained.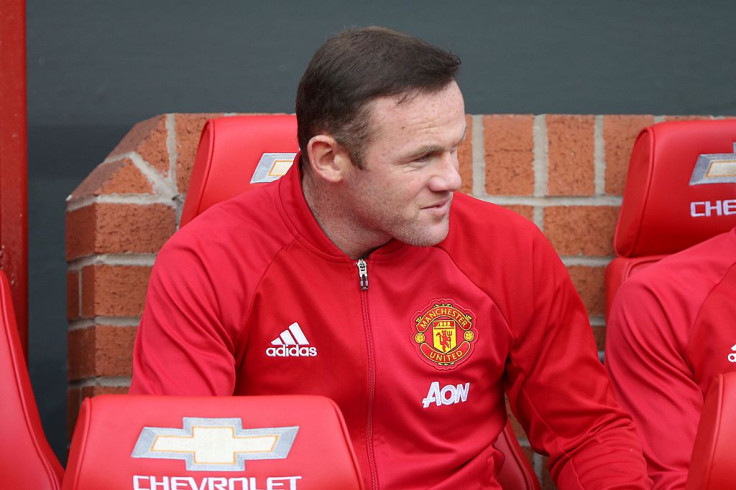 "Wayne loves playing football more than anyone I've ever seen. I know he earns a fortune but he has always reminded me of a kid in the school ground just wanting to play."