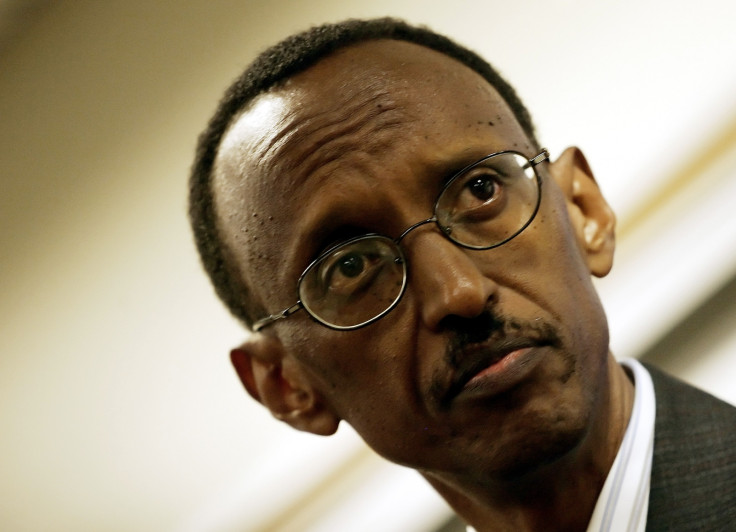 Controversy about constitutional changes to extend Rwanda's presidential term limit flared in the country's supreme court today (8 July) after the lawyer bringing the case against the changes failed to show up.
The case was adjourned until 29 July due to the no-show from the lawyer representing the opposition Democratic Green Party.
"We have tried many lawyers who have refused because of fear," Green Party Secretary-General Jean Claude Ntezimana told Reuters. "Five of them who even read our case kept changing their minds, arguing that they cannot counter the government's move."
The Rwandan government denies accusations that it suppresses free speech and opposition to Kagame.
"The court should consider that Green Party is not represented in court and therefore the case be cancelled," Theoneste Mbonera, a lawyer representing the government, told the panel of nine judges led by Chief Justice Sam Rugege, Reuters reported.
Members of President Paul Kagame's party are pushing to abolish the two-term limit drawn up in the country's 2003 constitution. This would give Kagame an opportunity to run for a third seven-year term in office. His current term is up in 2017.
Some see the former Rwandan Genocide-ending rebel force leader as a strong man who stifles free speech. Others praise him for seeing the country through difficult times.
After his rise to power in 2000, Kagame was responsible for bringing in a new constitution for the country in May 2003. After his three years as transitional leader, he and his Rwandan Patriotic Front party were elected to power with 95.1% of the vote that August. He was elected again in 2010 with 93.08% of the vote. During his rule he has outlawed several opposition parties and critics.
"In spite of these limits, Rwandans never had a better situation than now," according to commentator Jean-Paul Kimonyo.
Yet a report from Human Rights Watch compiled in 2014 paints a different picture. "In the 19 years since the RPF took power," the report said, the group "documented numerous cases of arbitrary arrests, detentions, prosecutions, killings, torture, enforced disappearances, threats, harassment, and intimidation against government opponents and critics."
The US and other Western nations have been pressing African leaders to stick to constitutional rules on presidential terms.