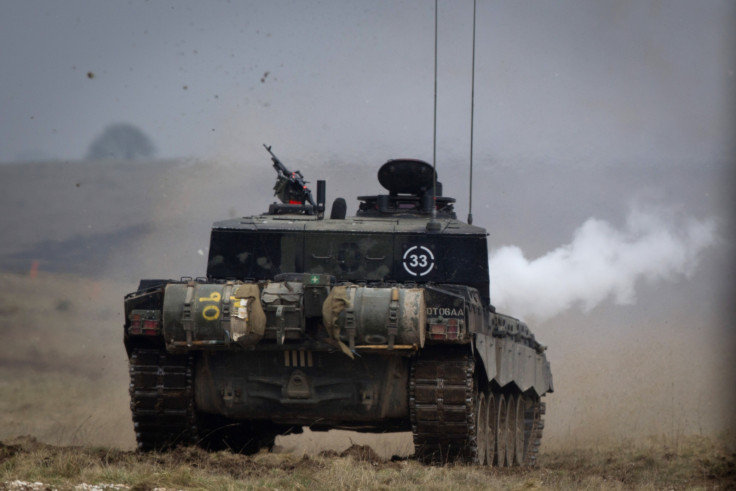 A soldier has died and three others injured following an incident during a training exercise in Castlemartin Ranges, Pembrokeshire.
The Ministry of Defence said the Royal Tank Regiment soldier was killed during an exercise involving a tank at the live firing range in Wales on 14 June.
The Minister for People and Veterans, Tobias Ellwood, said: "It is with deep sadness that I can confirm the death of a soldier from the Royal Tank Regiment who died as a result of injuries sustained in an incident at Castlemartin Ranges.
"His next of kin were by his bedside and we will be respecting their privacy before further details are released.
"Three other soldiers have also been wounded and our thoughts remain with the friends and families of all those involved.
"The safety of our personnel is our absolute priority and a full investigation is underway to understand the details of this tragic incident."
Castlemartin is one of the few UK Army ranges where tanks take part in live firing exercises.