The gunman who shot Republican House Majority Whip Steve Scalise and three others was devastated after Trump's election victory, his brother has said.
James T Hodgkinson from Illinois opened fire at a baseball field in Alexandria, Virginia, on Wednesday (14 June), shooting a rifle at Republican congressional members who were playing baseball there.
Hodgkinson, who was shot dead by police, was a Bernie Sanders supporter and a fierce critic of Donald Trump. His brother said he was distraught after the election outcome and was intent on protesting Trump's presidency in Washington.
"I know he wasn't happy with the way things were going, the election results and stuff," Michael Hodgkinson told the New York Times.
He added that his brother's obsession with politics came "totally out of the blue" and that he had always led a normal life.
James Hodgkinson, 66, was married and owned his own company, JTH inspections, which carried out home inspections. Illinois state records show that he dissolved his company in January, two months after the presidential election. In late March, he moved from Belleville, Illinois, to Alexandria, just south of Washington.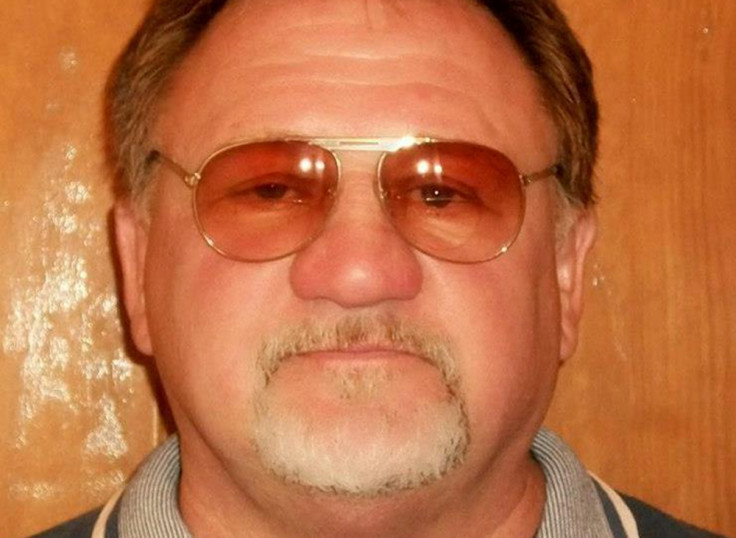 On his Facebook page, Hodgkinson's support for liberal politics is evident. He signed and shared many petitions urging Bernie Sanders to run for president "no matter what" and had joined several anti-GOP Facebook pages, including one with the name "Terminate the Republican Party."
Senator Bernie Sanders acknowledged on Wednesday that Hodgkinson had volunteered for his presidential campaign last year and said he was "sickened by this despicable act."
"Violence of any kind is unacceptable in our society and I condemn this action in the strongest possible terms," he said.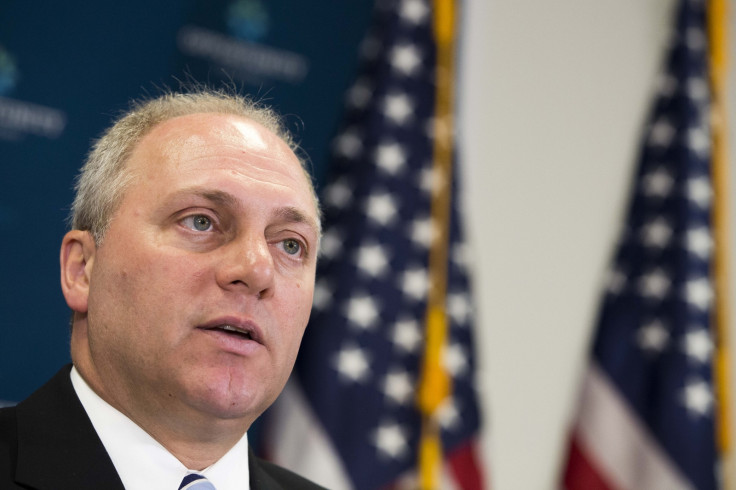 Alexandria's mayor from 2003 to 2016, William D. Euille, described the gunman as a "loner" but also as a "very nice" man.
Charlene Brennan, a real estate agent who had worked with Hodgkinson, said he did not come across as "a radical."
"He did not come off as an unstable individual. He wasn't belligerent. He was just kind of a normal guy," she told the New York Times.
Another acquaintance, Dale Walsh, expressed shock after the shooting. "He wasn't evil," he said. "I guess he was tired of the politics."