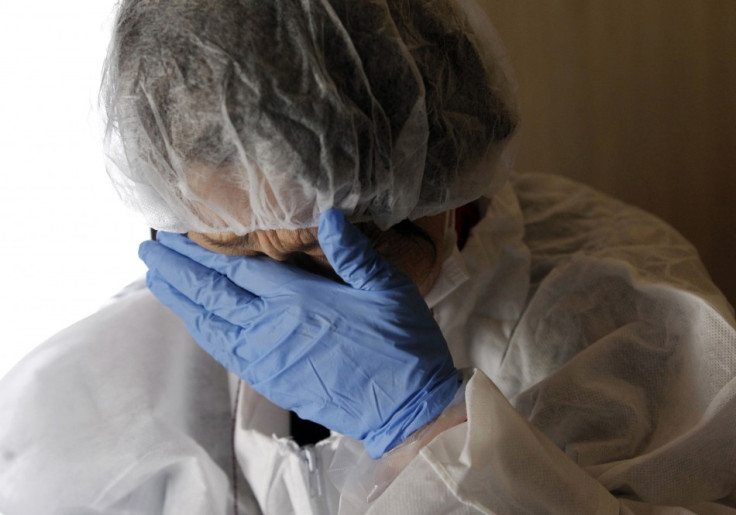 An international team of researchers has found that Cognitively Based Compassion Training (CBCT) can significantly improve the mental and physical health of children in foster care.
CBCT is a therapy that provides several strategies for people to develop better thought processes and foster a compassionate attitude towards themselves and others.
Researchers claim that children in foster care often need CBCT training because many of them have experienced major trauma such as sexual abuse, parental neglect, family violence, homelessness and exposure to drugs. In addition, they can suffer after being separated from their biological families or being moved from one carer to another.
"Children with early life adversity tend to have elevated levels of inflammation across their lifespan," said Thaddeus Pace, assistant professor in the Department of Psychiatry and Behavioural Sciences at Emory University.
"Inflammation is known to play a fundamental role in the development of a number of chronic illnesses, including cardiovascular disease, type 2 diabetes, dementia, cancer and depression," he added.
To understand how CBCT training might change lives, researchers conducted a study on more than 70 adolescents aged between 13 and 19 from Atlanta, US.
During the study, participants received six weeks of CBCT. They undertook anxiety tests and provided saliva samples to measure the inflammatory marker C-reactive protein (CRP) both before and after the CBCT course.
The study found that those who received CBCT showed marked reductions in CRP levels, reduced anxiety and increased feelings of optimism. The more CBCT the participants received, the greater the improvement observed.
The beneficial effects of CBCT on anxiety and feelings of hopelessness suggest that the therapy may be of immense benefit to children in foster care.
"We are even more encouraged by the finding that CBCT reduced levels of inflammation. Our hope is that CBCT may help contribute to the long-term health and wellbeing of foster care children, not only during childhood, but also as they move into their adult years," said Charles Raison, MD, corresponding author of the study in neuroendocrinology, now at the University of Arizona.
Researchers now plan to conduct further studies into the long-term effects of CBCT.