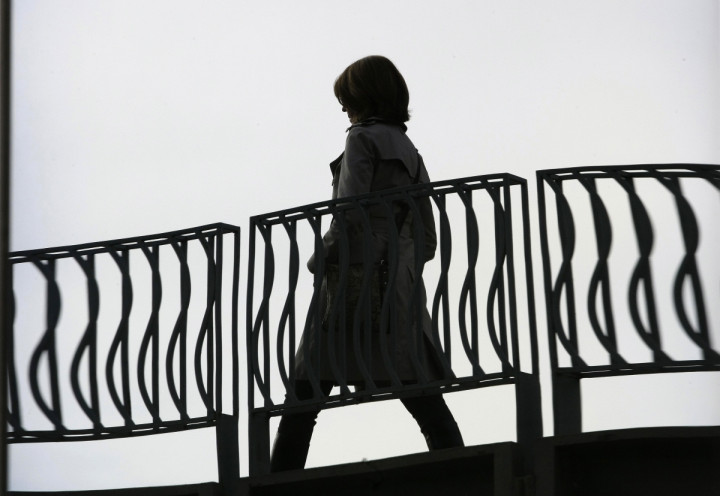 The next UK government should create a target for reducing the country's gender pay gap, according to one of Britain's most influential business groups.
The Confederation of British Industry wants the party that takes power after the 2015 General Election to set a marker for UK companies.
According to the Trades Union Congress, which analysed official figures from the Office for National Statistics in late 2013, women earn almost £5,000 ($8,413, €6,219) a year less than male workers, creating a "huge economic failure".
The CBI has taken inspiration from Lord Davies, who set a target in 2011 of the country's top companies achieving 25% of female representation on boards by 2015.
"Gender should not define what people earn and we need to put equal pay firmly into the spotlight," said Katja Hall, the deputy director-general of the CBI.
"Currently, too many areas of work – often those with high pay potential – are seen as male-dominated, with women steered away from options that would give them better access to higher pay and seniority.
The call for a target comes a new CBI paper, Building on Progress, argued that the government should fund a nationally-mandated, locally-run system to support employer engagement in careers services.
In addition, the business body called on the government to do more to raise awareness and understanding of the benefits and options for flexible working, including better guidance for businesses.