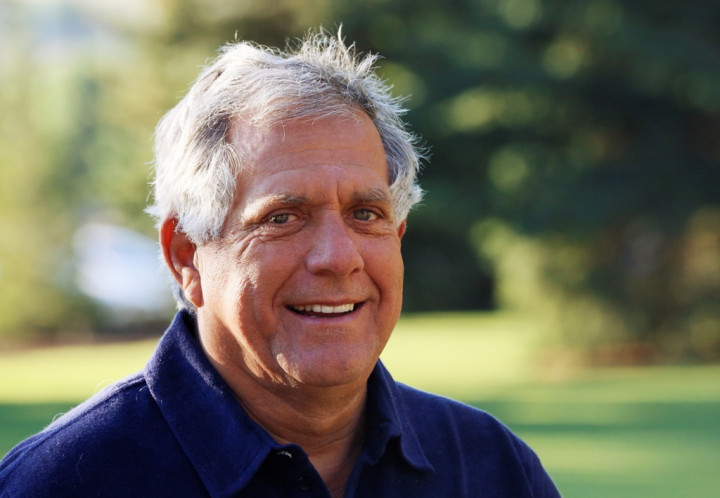 CBS Chief Executive Officer Leslie Moonves has said his firm could consider buying Time Warner's cable news network CNN if it goes up for sale.
Moonves' comments came in response to questions about whether he wanted to acquire CNN if Rupert Murdoch's 21st Century Fox decides to sell the channel to thwart regulatory hurdles in a possible merger with Time Warner.
"We've always talked about doing things with CNN," Moonves said. "We'll see. It's something I'm sure we will look at if that becomes available," he added on 17 July.
If Murdoch's Fox succeeds in buying rival entertainment giant Time Warner and CNN is put up for sale, the 24-hour cable news network could be worth $5bn, an analyst told Reuters earlier.
Gabelli & Co's Brett Harriss said CNN is worth about 11 times its annual estimated earnings before interest, taxes, depreciation and amortisation (EBITDA) of $450m (£263mm, €333m).
Harriss based his valuation on recent media deals such as Discovery Communications' acquisition of a controlling stake in Eurosport International and AMC Networks' purchase of Chellomedia.
Both transactions were valued at 10.5 times to 11 times EBITDA.
CNN Suitors
Harriss named Walt Disney's ABC network, which does not own a cable news channel, a potential bidder for CNN.
CBS could also be a possible suitor, people familiar with the broadcast network told the news agency.
Pursued by Reuters, Time Warner and Walt Disney did not respond to requests for comment. A CBS spokesman refused to comment.